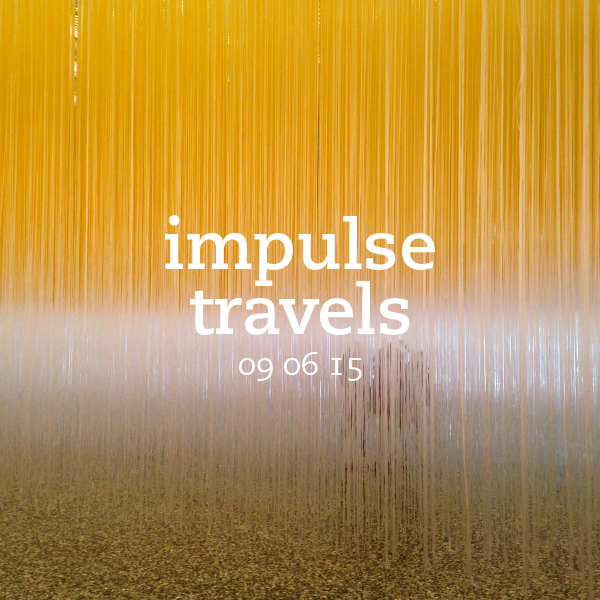 special guest: brew from houston's guud money
impulse travels radio. episode 179. 09 june 2015.
Check out the latest episode of DJ Lil Tiger and Empanadamn's Impulse Travels Radio Show on WHCR 90.3fm in Harlem and Traklife Radio in downtown L.A.
[audio:https://s3-us-west-2.amazonaws.com/podpulse/impulse.150609-.mp3|titles=dj lil tiger + empanadamn + brew lowlife. impulse travels. 09 june 2015.]

» OR DOWNLOAD HERE «
( pc: right-click and save as / mac: option-click )
photo: Houston Penetrable. MFAH. Houston. | by Aaron Swift. licensed under a Creative Commons Attribution-NonCommercial 4.0 International License.
#ImpulseCatchUp This episode featured special guest BREW LOWLIFE of Houston's GUUD MONEY, premiering tracks from the group's new self-titled EP, available now via Bandcamp.
The show also features a live Impulse mix by EMPANADAMN, and music from Dego (West London), Karizma (Bmore), Radio Galaxy (Houston), Hiatus Kaiyote (Australia), Detroit Swindle (Amsterdam), Bassmelodie (Germany), Pelikkan (England), Matt Bianco + Morsy (UK + BX), Huglife (Tennessee), Troyboi (London), Paul Chin (Toronto), Boyfriend + DJ Ayres (Lithuania + BK), Nneka (Nigeria + Germany + France), Stèlouse (Denver), Zeier + P.Keys (Norway + D.C.), DJ Madd (Hungary + BK), Nao (UK), Yellowtail + Jeni Fujita + Hamacide (NYC + Japan + Shanghai) and more.