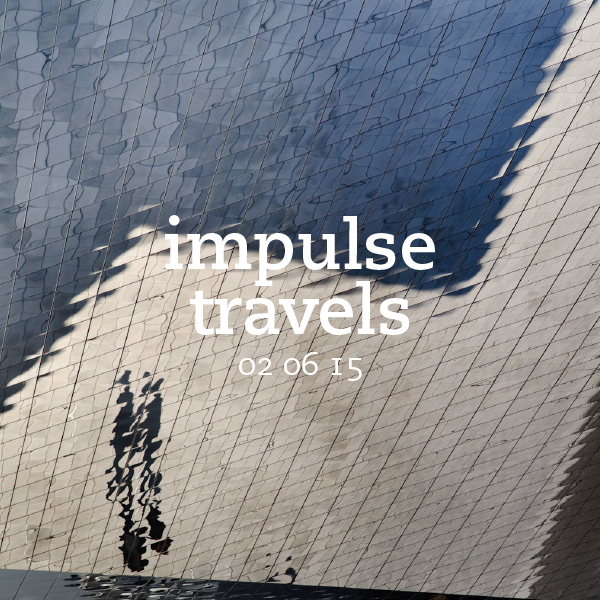 impulse travels radio. episode 178. 02 june 2015.
Check out the latest episode of DJ Lil Tiger and Empanadamn's Impulse Travels Radio Show on WHCR 90.3fm in Harlem and Traklife Radio in downtown L.A.
[audio:https://s3-us-west-2.amazonaws.com/podpulse/impulse.150602-.mp3|titles=dj lil tiger + empanadamn. impulse travels. 02 june 2015.]

» OR DOWNLOAD HERE «
( pc: right-click and save as / mac: option-click )
photo: Spiegelung an der Unterseite des Museums. Stuttgart. Germany. | by Andreas Zachmann. licensed under a Creative Commons Attribution-NonCommercial 4.0 International License.
This episode features live mixes from both DJ LIL TIGER and EMPANADAMN, as well as music from Dego (UK), Yellowtail + Jeni Fujita + Hamacide (NYC + Shanghai + Japan), Massive Attack + B.Cause (UK + SF), Nao (UK), Tortured Soul (BK), DJ Madd (BK + Hungary), Elènne + Mothica + Koyö (Stuttgart + BK + New Caledonia), Pharrell + Zikomo (Virginia + Cali), Jay McGee (NC + Flint + Toronto), Jazzanova + Paul Randolph + Fred Everything (Germany + Detroit + Canada + SF), Pomo (Montréal) and more.
You can check out DJ LIL TIGER's Impulse Mix below featuring house tunes from Disclosure + Gregory Porter (London + Sacramento + NYC), Kyodai (Berlin), Opolopo (Sweden), Jamie XX (London), Aubrey + dj mOma (Toronto + NYC), NVOY (London), Sinden (L.A.), Tourist + Niia + Josef Salvat + Braxton (UK + NYC + Australia) and more.
Also, peep EMPANADAMN's Future Bass- and Footwork-inspired Impulse mix below with tunes from Trippy Turtle + Chance the Rapper (Norway + Chicago), Chrissy Murderbot + DJ Spinn (BK + Chicago), D.R.A.M. (Virginia), Björk (Iceland), TNGHT (Glasgow + Montréal), Sable (Perth), KRNE + Alexander Lewis (Oakland), Footwork (San Diego) and more.