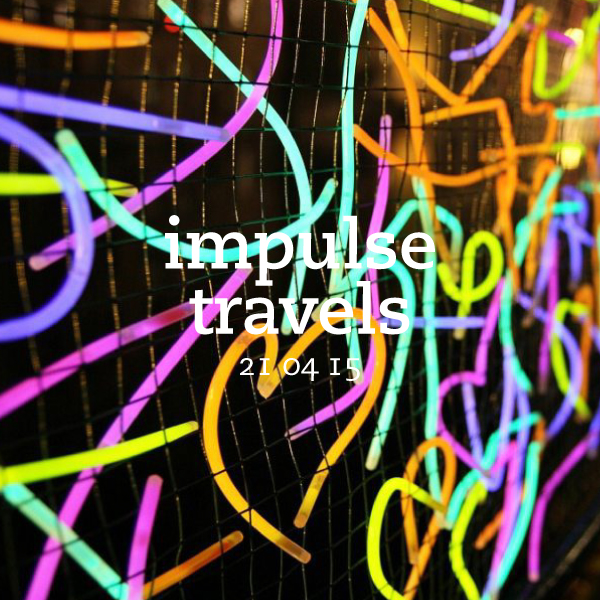 impulse travels radio. episode 173. 21 april 2015.
Check out the latest episode of DJ Lil Tiger and Empanadamn's Impulse Travels Radio Show on WHCR 90.3fm in Harlem and Traklife Radio in downtown L.A.
[audio:https://s3-us-west-2.amazonaws.com/podpulse/impulse.150421-.mp3|titles=dj lil tiger + empanadamn + dreaded photo. impulse travels. 21 april 2015.]

» OR DOWNLOAD HERE «
( pc: right-click and save as / mac: option-click )
photo: Ghent Light Festival 2012. Belgium. | by UrbanUrban_ru. licensed under a Creative Commons Attribution-NonCommercial 4.0 International License.
This week's show featured Impulse Mixes by EMPANADAMN and DJ LIL TIGER, plus a special return guest appearance by the DREADED PHOTO. We also indulged in another round of #RotiAndRadio, because it's the right thing to do.
The show features tunes from Booty Fade + Faith Evans (Dallas + NYC), Illa J + Potatohead People + Kaytranada (Detroit + Vancouver + Montréal), Roots Manuva (London), Wiley (London), Mura Masa (UK), AJ Beats + Gerson Rafael (Enschede + Rotterdam), MNDR + Killer Mike (L.A. + ATL), Moods x Siam (Nederland + Belgium), E1sbar (Toronto + Northern Virginia), Kodak to Graph (L.A.), Allie + Nick Wisdom (Toronto + Vancouver), Braindead (Israel + NYC), Jaga Jazzist + Todd Terje (Norway), B. Bravo (L.A.), Brother in Arms (SF), Pomo (Vancouver), Lovra (Berlin), Da-Bow (Argentina), Sonido Berzerk + Fake Moustache + Mr. Jags (México) and more.
You can check out LIL TIGER's Impulse Mix below with tracks from Moonstarr (Montréal), Torvvo (Pittsburgh), Dorian Concept + Redinho (Austria + UK), Wookie (UK), Tourist (UK), Sam Gellaitry (UK), Mozzdeep (Bangalore) and Deejay Theory (SF).