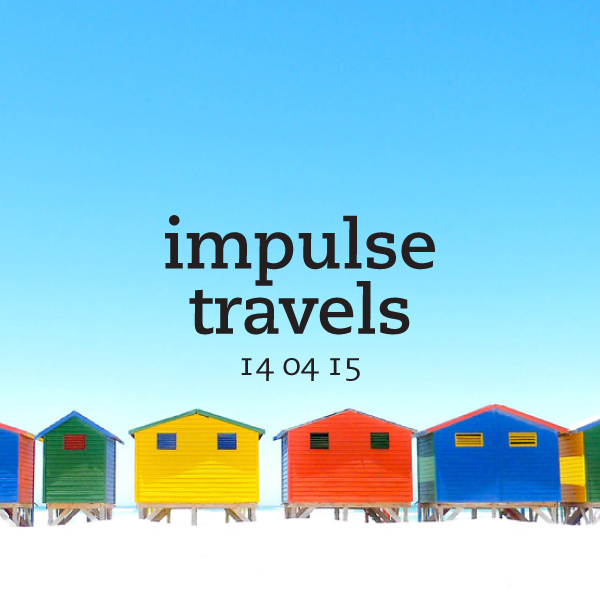 impulse travels radio. episode 172. 14 april 2015.
Check out the latest episode of DJ Lil Tiger and Empanadamn's Impulse Travels Radio Show on WHCR 90.3fm in Harlem and Traklife Radio in downtown L.A.
[audio:https://s3-us-west-2.amazonaws.com/podpulse/impulse.150414-.mp3|titles=dj lil tiger + empanadamn + nedric. impulse travels. 14 april 2015.]

» OR DOWNLOAD HERE «
( pc: right-click and save as / mac: option-click )
photo: Coulored houses of Muizemberg. Muizemberg. Cape Town. South Africa. | by Joao Vicente. licensed under a Creative Commons Attribution-NonCommercial 4.0 International License.
This show features the return of NEDRIC aka RIJIT and #RotiAndRadio, plus another live mix by our esteemed co-captain and resident Chicano, EMPANADAMN.
The show features new music from Moonstarr (Montréal), Illa J + Potatohead People + Kaytranada (Detroit + Vancouver + Montréal), Zero 7 (UK), Mozzdeep (Bangalore), Hiatus Kaiyote (Australia), Alex Cuba (Cuba + Canada), Tour de Force + Rankin Joe (BK + UK), Mura Masa + Nao (UK), Gramatik + Raekwon + Orlando Napier (NYC), Kid Fonque + D-Malice + Clara Hill (South Africa + UK + Germany), Parker Madicine (Milan), Tourist + Niia + Josef Salvat (UK + NYC + Australia), Calle 13 (Puerto Rico), Kodak to Graph (L.A.), Atjazz + OVEOUS + Jullian Gomes (UK + NYC + South Africa), SPZRKT + Sángo (Georgia + Grand Rapids + Seattle), Mitski + Ryan Hemsworth (BK + Halifax) and more.
You can check out EMPANADAMN's mix blow, featuring tunes from Autograf (Chicago), Ninety_Seven (Argentina), njoi (D.F.), Troyboi (London), got.damn.chan (Maine), Steeziak (L.A.), Ghetto Kids (D.F.), Ratatat (BK) and more.