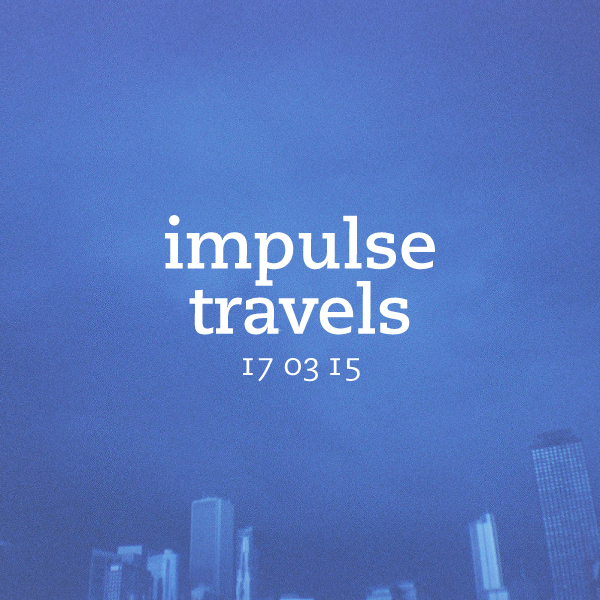 impulse travels radio. episode 169. 17 mar 2015.
Check out the latest episode of DJ Lil Tiger and Empanadamn's Impulse Travels Radio Show on WHCR 90.3fm in Harlem and Traklife Radio in downtown L.A.
[audio:https://s3-us-west-2.amazonaws.com/podpulse/impulse.150317-.mp3|titles=empanadamn. impulse travels. 17 march 2015.]

» OR DOWNLOAD HERE «
( pc: right-click and save as / mac: option-click )
photo: Night during day. Chicago. | by Kevin Dooley. licensed under a Creative Commons Attribution-NonCommercial 4.0 International License.
EMPANADAMN took over the controls this week, and took us on another wild journey across genres, with a nice sojourn down several memory lanes. He played tons of soul, disco, classic hip-hop, funk, R&B, electronic, future bass and more, plus a broadcast of his special NO DIGGITY: 2 Year Anniversary Mix.
The show features tunes from Bugz in the Attic (UK), Starro (L.A.), Bladerunners (Boston), Todd Terje (Norway), DJ Nature (PR), Jon Kwest (D.C.), Manila Killa + Delmare (D.C. + Manila), Fatback Band (NYC), Herbie Hancock + Kenny Dope (Chicago + NYC), Michael Jackson (Gary), Drankenstein (ATX + SF), Janelle Monáe + Erykah Badu (Oakland + Dallas), Eric B and Rakim (Strong Island) and more.
You can check out EMPANADAMN's NO DIGGITY: 2 Year Anniversary Mix below: