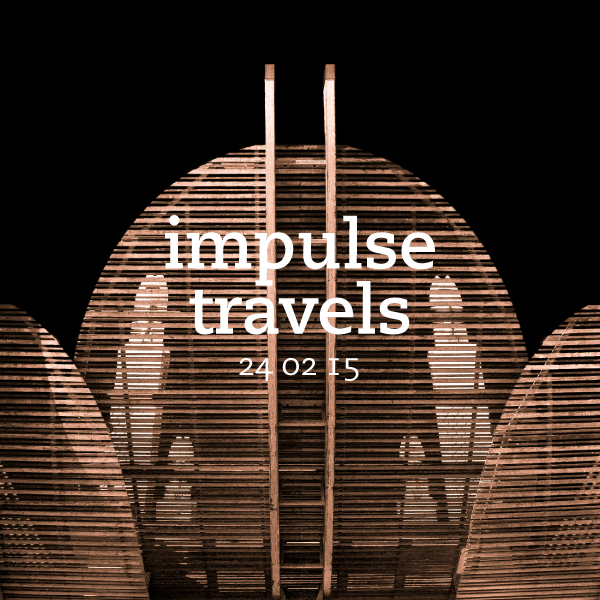 impulse travels radio. episode 166. 24 february 2015.
Check out the latest episode of DJ Lil Tiger and Empanadamn's Impulse Travels Radio Show on WHCR 90.3fm in Harlem and Traklife Radio in downtown L.A.
[audio:https://s3-us-west-2.amazonaws.com/podpulse/impulse.150224-.mp3|titles=dj lil tiger. impulse travels. 24 february 2015.]

» OR DOWNLOAD HERE «
( pc: right-click and save as / mac: option-click )
photo: Lemon's Mirage. Baie Des Citrons. New Caledonia. | by CHRIStophe Robert HERVOUËT. licensed under a Creative Commons Attribution-NonCommercial 4.0 International License.
This week's show featured new music from Odesza + Shy Girls + Beat Connection (Seattle + Portland), Zee Reach + Banginclude (France + BK), Beat Spacek (UK), Red Baraat + Lost in the Trees (NYC + Chapel Hill), Shash'U (Montréal), Calle 13 (Puerto Rico), Wiley (London), Ian Kamau + Georgia Anne Muldrow (Toronto + L.A.), Torvvo + Hanssen (Pittsburgh + Seattle + Norway), The Rebirth (L.A.) and Seven Davis Jr. (UK).
The show also featured tunes from Koyö (New Caledonia), Hamacide + ChaCha (Tokyo + BK + Shanghai), Kid Sublime (Amsterdam), Niia + The Range (NYC), Brother in Arms (SF), Los Rakas (Oakland + Panamá), Batida (Portugal), RBBP + Hero Baldwin (Amsterdam + Indonesia + Philippines + London), SBTRKT + Ezra Koenig + Captain Planet (UK + NYC + L.A.), Amerigo Gazaway (Nashville), Midas Hutch (Amsterdam) and more.