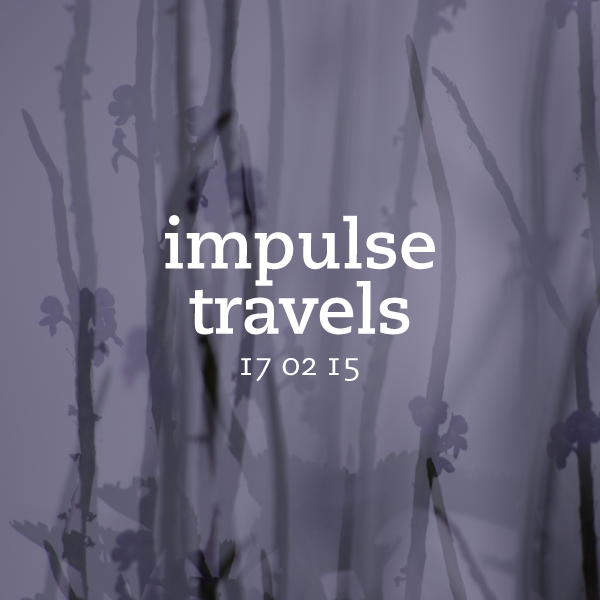 impulse travels radio. episode 165. 17 february 2015.
Check out the latest episode of DJ Lil Tiger and Empanadamn's Impulse Travels Radio Show on WHCR 90.3fm in Harlem and Traklife Radio in downtown L.A.
[audio:https://s3-us-west-2.amazonaws.com/podpulse/impulse.150217-.mp3|titles=dj lil tiger. impulse travels. 17 february 2015.]

» OR DOWNLOAD HERE «
( pc: right-click and save as / mac: option-click )
photo: Vervine ME. Port of Spain. Trinidad and Tobago. | by Mikhail Noel. licensed under a Creative Commons Attribution-NonCommercial 4.0 International License.
This week's show featured a live soca mix by DJ LIL TIGER, plus music from The Rebirth (L.A.), Mark Ronson + Stevie Wonder (UK + Detroit), Kid Sublime (Amsterdam), Amerigo Gazaway + Mos Def + Marvin Gaye (Nashville + BK + D.C.), Kes the Band (Trinidad), Torvvo (Pittsburgh), Red Astaire + DJ Baby Jae (Sweden + Houston), Erykah Badu + Coolout/Disgo (Dallas + Philly), Hiatus Kaiyote (Australia), Kiesza + DJ Theory (BK + SF), Claude (France), Atjazz + Jullian Gomes (South Africa), Moon Rocket + Scelo (NYC + South Africa), Full Crate (Amsterdam), Seu Jorge + Captain Planet (Brasil + L.A. + BK), Leadpipe (Barbados) and more.
You can check out Lil Tiger's soca mix below, featuring tracks from Farmer Nappy (Trinidad), Olatunji (Trinidad), Destra Garcia (Trinidad), Machel Montano (Trinidad), Fadda Fox (Trinidad), Kerwin Du Bois (Trinidad), Flipo (Trinidad), Shal Marshall (Trinidad), Benjai (Trinidad), Lyrikal and Preedy (Trinidad).