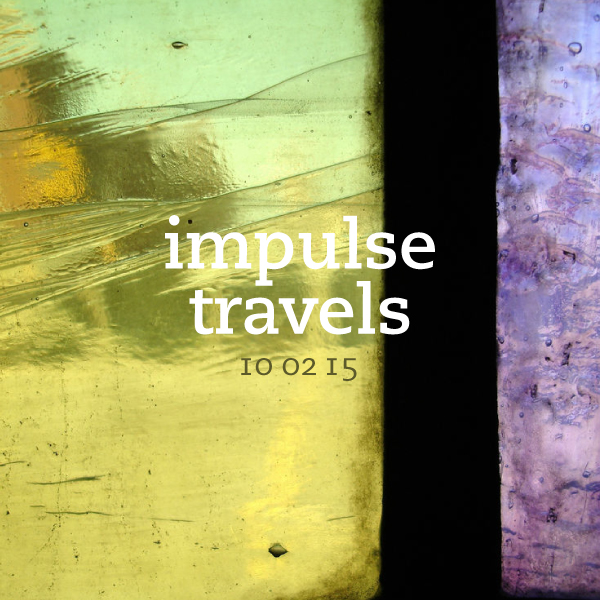 Check out the latest episode of DJ Lil Tiger and Empanadamn's Impulse Travels Radio Show on WHCR 90.3fm in Harlem and Traklife Radio in downtown L.A.
impulse travels radio. episode 164. 10 february 2015.
[audio:https://s3-us-west-2.amazonaws.com/podpulse/impulse.150210-.mp3|titles=dj lil tiger + dj morsy. impulse travels. 10 february 2015.]

» OR DOWNLOAD HERE «
( pc: right-click and save as / mac: option-click )
photo: Stained Glass. Pittsburgh. Pennsylvania. | by elston. licensed under a Creative Commons Attribution-NonCommercial 4.0 International License.
This week's show featured a live mix from special guest DJ MORSY going deep on some soulful house. The show also featured new music from Midas Hutch (Amsterdam), Mark Ronson + Kevin Parker (UK), DJ Theory (SF), Full Crate (Amsterdam), Torvvo (Pittsburgh), Kid Sublime (Amsterdam), The Rebirth (L.A.), Tuxedo (Detroit + Seattle), Sean McCabe + Donae'o (UK), and Body Language (BK), as well as a mini soca mix by DJ Lil Tiger, plus tracks by Disclosure + DJ Taj (UK + Jersey), DJ Sliink + Trippy Turtle (Jersey + Norway), Tourist + MJ Cole (UK) and more.
You can check out Morsy's live Impulse mix below, featuring a number of his own production and tracks from Xoli + Lilac Jeans (South Africa), Culoe de Song + Chapell (South Africa + Utrecht), Chieko Kinbara + Josh Milan + Louie Vega (Japan + NYC), DJ Spen + Ann Nesby + Sahib Muhammad (Bmore + Joliet), Cajmere (Chicago), Brian Coxx (NYC), Opolopo (Sweden), Miguel Migs (SF), Roland Clark (ATL), Tedd Patterson + Mike Dominico + Kennedy (ATL + NYC), Format B (Germany), Philip George (Nottingham), Soulmagic (Copenhagen) and more.