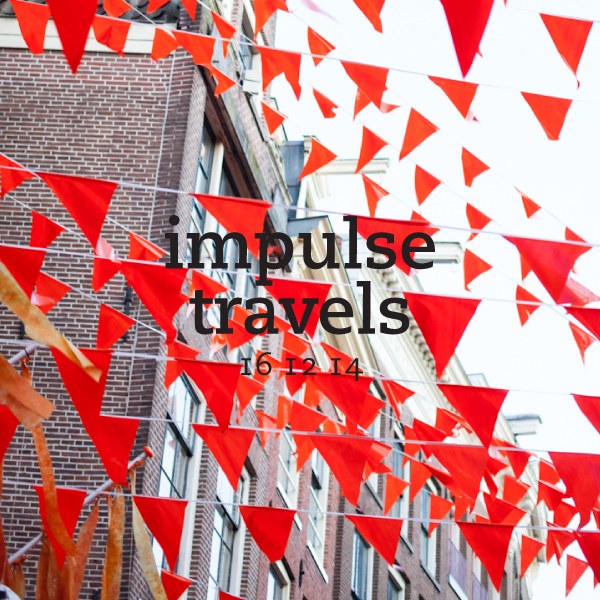 Check out the latest episode of DJ Lil Tiger and Empanadamn's Impulse Travels Radio Show on WHCR 90.3fm in Harlem and Traklife Radio in downtown L.A.
impulse travels radio. episode 159. 16 december 2014.
[audio:https://s3-us-west-2.amazonaws.com/podpulse/impulse.141216-.mp3|titles=dj lil tiger. impulse travels. 16 december 2014.]

» OR DOWNLOAD HERE «
( pc: right-click and save as / mac: option-click )
photo: Amsterdam | by Christian Lendl. licensed under a Creative Commons Attribution-NonCommercial 4.0 International License.
DJ Lil Tiger returned this week, and brought new music from MC Melodee + Cookin' Soul (Amsterdam + España), Klaves (Poland), Bakermat + Rusted Braces (Nederland + Curaçao), Bonobo (UK), Hardsoul + Fedde Le Grand (Amsterdam + Curaçao + Utrecht), Kuenta i Tambú (KiT) (Amsterdam + Curaçao + Aruba), Oceeán (Manchester), RBBP + Hero Baldwin (Amsterdam + Curaçao + London), FaltyDL (Brooklyn), Bosq + Nicole Willis + Soul Clap (Boston + NYC + Finland), Dorian Concept (Austria) and more.
The show also featured tunes from Ed Lee + Alison David + Moonstarr (UK + Montréal + Toronto), Shafiq Husayn + Anderson Paak (L.A.), Captain Planet + Paco Mendoza (L.A. + BK + Berlin), Odesza + Zyra + Star Slinger (Seattle + UK), Anna Lunoe (L.A.), Karizma (Baltimore), Batida (Portugal), Alsarah and the Nubatones + Djeff Afrozila (BK + Sudan + Cabo Verde + Angola + Portugal), DJ Fudge + Hallex M + Omar (France + Hong Kong + UK), MC Brainpower (Amsterdam), Blakai + Bembe Segue (West London), Quantic + Nidia Góngora (UK + Colombia), Sy Sez + Phoenix Pearle (UK), Mikos da Gawd (SF), TOKiMONSTA (L.A.) and more.