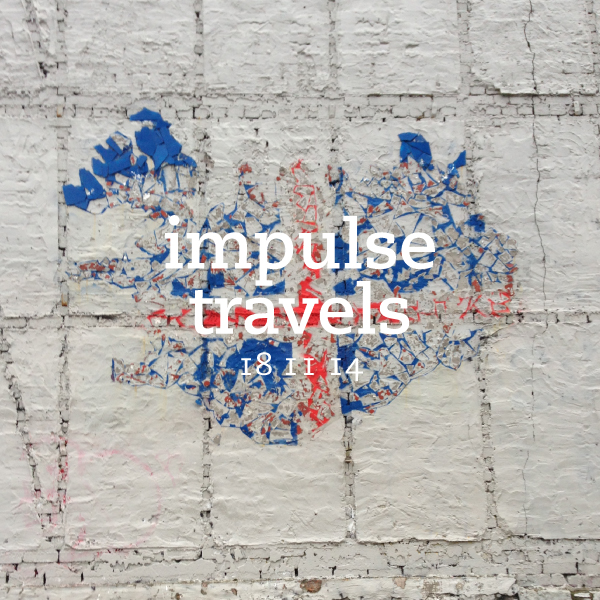 impulse travels radio. episode 157. 18 november 2014.
Check out the latest episode of DJ Lil Tiger and Empanadamn's Impulse Travels Radio Show on WHCR 90.3fm in Harlem and Traklife Radio in downtown L.A.
[audio:https://s3-us-west-2.amazonaws.com/podpulse/impulse.141118-.mp3|titles=dj lil tiger. impulse travels. 18 november 2014.]

» OR DOWNLOAD HERE «
( pc: right-click and save as / mac: option-click )
photo: Reykjavík. Iceland. | by Lesley Jacobs.
DJ Lil Tiger returns after six weeks abroad, and brings along new music from Ed Lee + Moonstarr (UK + Montréal + Toronto), RBBP + Hero Baldwin (Nederland + Curaçao + London), Ne-Bur (Nederland), Karizma (Baltimore), Monta at Odds (Kansas City), Lily the Kid (Iceland), Kele (UK), Phantoms (L.A.), Rökkurró (Iceland), Alsarah and the Nubatones (Sudan + NYC), Captain Planet (L.A. + BK), MC Brainpower (Amsterdam), Lay Low (Iceland), Wiley (London), Batida (Portugal), Sy Sez + Phoenix Pearle (UK), Bosq + Nicole Willis (Boston + BK + Finland), Slow Magic + Kodak to Graph (? + Florida + L.A.) and more.
The show also featured tunes from FS Green + La Rouge (Amsterdam + Suriname), Tour de Force (BK + London + France), Los Rakas (Oakland + Panama), Anna Lunoe + Jesse Boykins III (L.A. + Chicago), Kes (Trinidad), FKA Twigs (UK) and more.