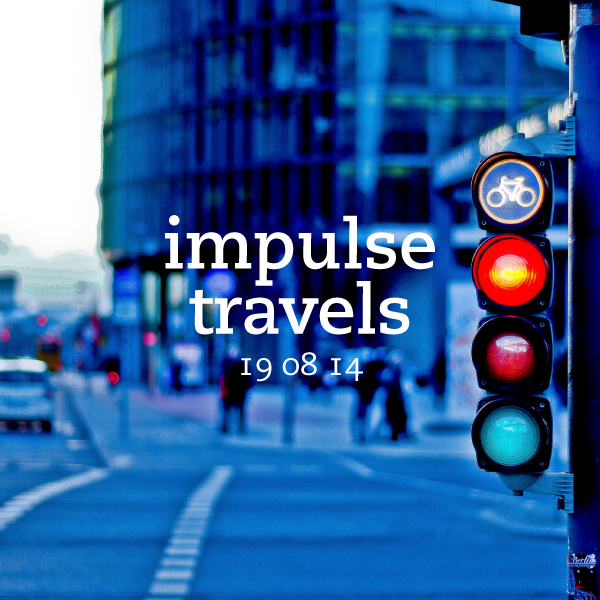 Check out the latest episode of DJ Lil Tiger and Empanadamn's Impulse Travels Radio Show on WHCR 90.3fm in Harlem and Traklife Radio in downtown L.A.
impulse travels radio. episode 145. 19 august 2014.
[audio:http://buhbomp.com/impulse/impulse.140819.mp3|titles=dj lil tiger + empanadamn. impulse travels. 19 august 2014.]
» DOWNLOAD HERE « ( pc: right-click and save as / mac: option-click )
photo: Potsdamer Platz. Berlin. | by Justin Swan. licensed under a Creative Commons Attribution-NonCommercial 4.0 International License.
This week's show featured new music by D-Felic + OvaSoul7 (Nederland + L.A.), King Most (SF), M.O. + Zed Bias (UK), Fractions (Maryland), Kurak + Deep Shoq (Lithuania), Osage (Philly), Little Dragon + Yam Who? (Sweden + Parts Unknown), Roses Gabor (UK), Electric Wire Hustle (New Zealand), The DangerFeel Newbies (ATL), Flume + Killer Mike + Moon Holiday (Australia + ATL), Dorian Concept (Vienna) and more.
The show also includes tracks from Ms. Dynamite + Shy FX (UK), Detroit Swindle + Sandra Amarie (Amsterdam + Berlin), Mi Casa (South Africa), Photay (NYC), SBTRKT + Sampha (UK), お取置き (noo-bap) (Montréal), Anushka (UK), Erykah Badu + LAKIM (Dallas + Virginia), Moderat + DJ Koze (Germany), Princess Nyah + PurpleVelvetCurtains (UK), Afro Latin Vintage Orchestra (Paris), Quantic + Fruko + Michi Sarmiento (UK + Colombia) and more.