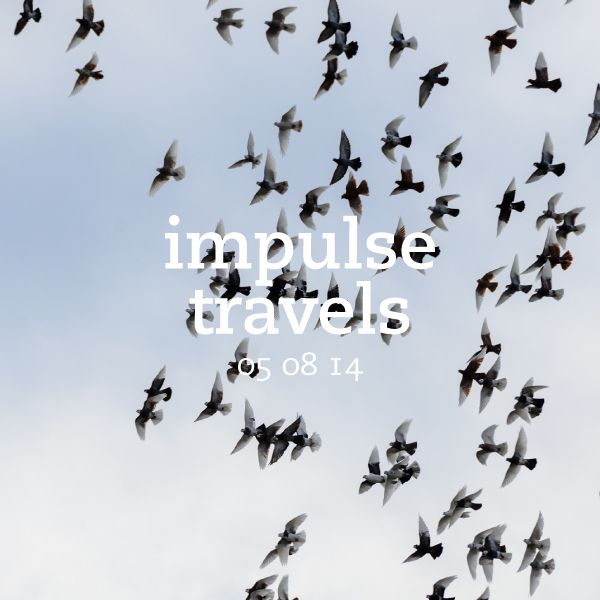 Check out the latest episode of DJ Lil Tiger and Empanadamn's Impulse Travels Radio Show on WHCR 90.3fm in Harlem and Traklife Radio in downtown L.A.
impulse travels radio. episode 144. 05 august 2014.
[audio:http://buhbomp.com/impulse/impulse.140805.mp3|titles=dj lil tiger. impulse travels. 05 august 2014.]
» DOWNLOAD HERE « ( pc: right-click and save as / mac: option-click )
photo: Bushwick. Brooklyn. USA. | by Axel Taferner. licensed under a Creative Commons Attribution-NonCommercial 4.0 International License.
This week's show featured new music from Kano (UK), Aroop Roy (UK + Tokyo + Brasil), Captain Planet + Brit Laurén (BK + L.A.), Alex Eudoxie + DJ Feesto (South Africa), King Most (SF), The Copacetic (NYC), Tre Mission + Wiley (Toronto + UK), Photay (NYC), Osage (Philly), FaltyDL (Brooklyn), Electric Wire Hustle (New Zealand), Nickodemus + Brian J (of Pimps of Joytime) (Brooklyn), Gorgon City + Them Jeans (London + L.A.), Mark Force + Bembe Segue (UK), Blakai (UK), Jim-E Stack (Brooklyn), Los Rakas (Panamá + Oakland), Anushka (UK), Dorian Concept (Vienna), Odesza + Monsoonsiren (Seattle + India), Moiré (London) and more.