So, I'm back in Houston for a bit, and my extended fam at Soular Grooves Radio have once again invited me to guest during their mix hour from 11pm-midnight (Central Time).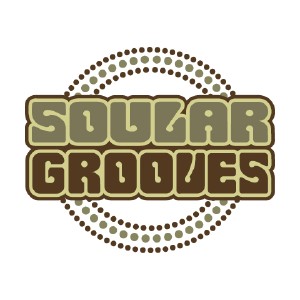 If you're in Houston, tune in at 90.1 FM. And if you're not in Houston, you can stream the mix live online. The show starts at 9:30p (Central Time). I go on at 11.
==========
SATURDAY | 13 MARCH 2010
SOULAR GROOVES RADIO
on 90.1FM KPFT Houston | 9.30p-12a (Central Time) | 713.526.KPFT
Featuring a one-hour live mix (from 11P-MIDNIGHT Central Time) by DJ LIL TIGER.
Live internet stream: www.kpft.org
+ more info: facebook event page