28Aug2009
posted by:
liltiger
| share this:



category:
Music
,
News
,
NYC
no comments yet.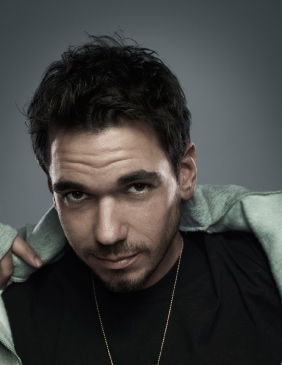 I know I haven't been posting lately. I stayed off the grid a bit after a grueling month. My intent today was to come home and post a funny video that a friend sent me recently, but when I cut the laptop on, I found out that DJ AM died today here in New York.
I never saw him spin in person, but I've seen plenty of video clips, heard plenty of mixes, and read a lot of testimonials on behalf of his greatness not only as a DJ, but as a person. So, I'm really saddened by the news. I just finished reading this really moving (and — given the developments in the news of his death — depressing) piece in Glamour about the struggles he tried to overcome on his way to stardom.
Rest in peace, DJ AM. Condolences to all his fam and friends in the DJ community and beyond.