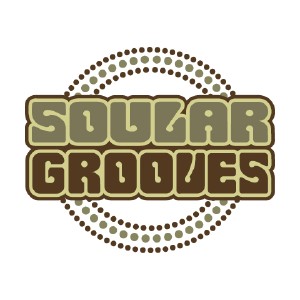 I'm returning to Houston at the end of April to see family and friends and to spin some good music around town. You can catch me live on the air at my old stomping grounds, Soular Grooves Radio, doing a live mix from 11pm-midnight (Central Time). Info below:
==========
SATURDAY | 25 APRIL 2009
SOULAR GROOVES RADIO
on 90.1FM KPFT
713.526.KPFT
/// Soular Grooves Radio: 9.30p-12a (Central Time) ///
featuring a one-hour live mix (from 11P-MIDNIGHT Central Time) by:
[[ DJ LIL TIGER ]] :: NYC (Haterzville, buhbOmp Radio, Touch and Feel Radio, Soular Grooves, Get Broke All-Stars, Parakitachi) //
You can listen live on the internet at www.kpft.org.