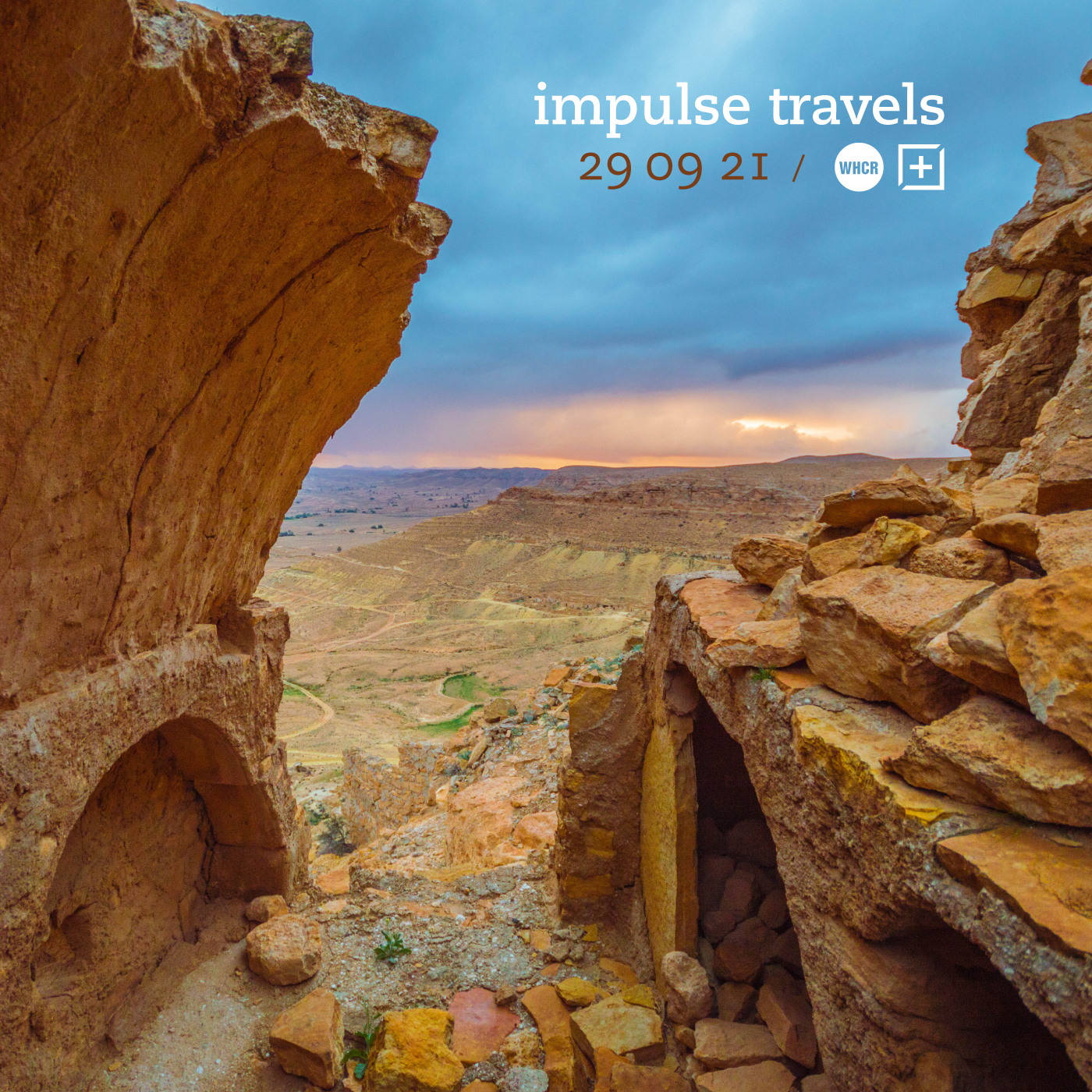 impulse travels radio. episode 455. 29 september 2021.

Check out the latest episode of DJ Lil Tiger and Empanadamn's Impulse Travels Radio Show on WHCR 90.3fm in Harlem and Traklife Radio in downtown L.A.

» OR DOWNLOAD HERE «
( pc: right-click and save as / mac: option-click )
photo: Douiret. Tunisia. | by Sz. Marton via Unsplash.
Our 9/29 episode features music by Dr. Lonnie Smith (Lackawanna), Rush Davis + Kingdom (Los Angeles), Logic1000 (Sydney + London), LNDFK + Pink Siifu (Tunisia + Naples), Daz-I-Kue + Motet (London + ATL), Red Astaire (Sweden), DJ Seinfeld (Malmö), Zoe's Shanghai (Barcelona), A Guy Called Gerald + Funkstörung (UK + Rosenheim), Common + Marcus King + Isaiah Sharkey (Chicago + Greenville), Kuf Knotz + Christine Elise (Philly + Boston), Kiefer (Los Angeles) and more.