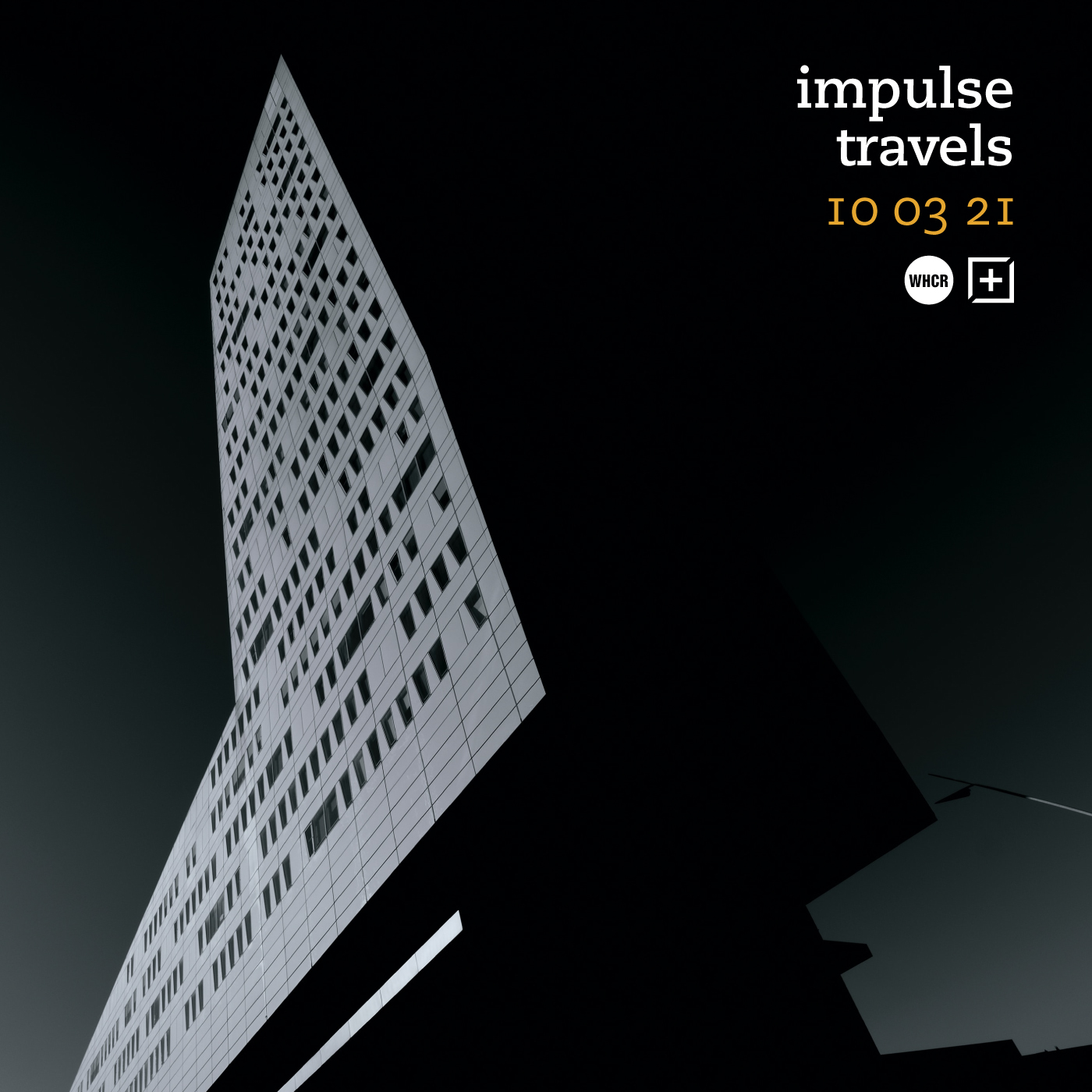 impulse travels radio. episode 426. 10 march 2021.

Check out the latest episode of DJ Lil Tiger and Empanadamn's Impulse Travels Radio Show on WHCR 90.3fm in Harlem and Traklife Radio in downtown L.A.

» OR DOWNLOAD HERE «
( pc: right-click and save as / mac: option-click )
photo: Euralille. Lille. France. | by David Werbrouck via Unsplash.
Our 3/10 episode features music from Hemai + Laura Roy + Woddy Green (London + Manchester), Wheelup + Afronaut + Brint Story + Destiny Will (London + Alabama), Yeek (Los Angeles), Marc Mac (West London), Kikagaku Moyo (Tokyo), Myd (Lille), Jai Hov + MWB (BK + Manhattan + Houston + Los Angeles + Ohio + Egypt), Chicano Batman (Los Angeles), DJ Eli + Kadiatou (NYC), Khruangbin (Houston + Thailand), Nicolay + Kay of the Foundation + Sy Smith (Utrecht + Houston + Los Angeles), Lijadu Sisters (Ibadan), Lous and the Yakuza (Drc + Belgium), Bryant K + AFRA + Hamacide (St. Louis + NYC + Tokyo), Altin Gün (Amsterdam + Turkey), Stereolab (Paris), Washed Out (Georgia) and more.