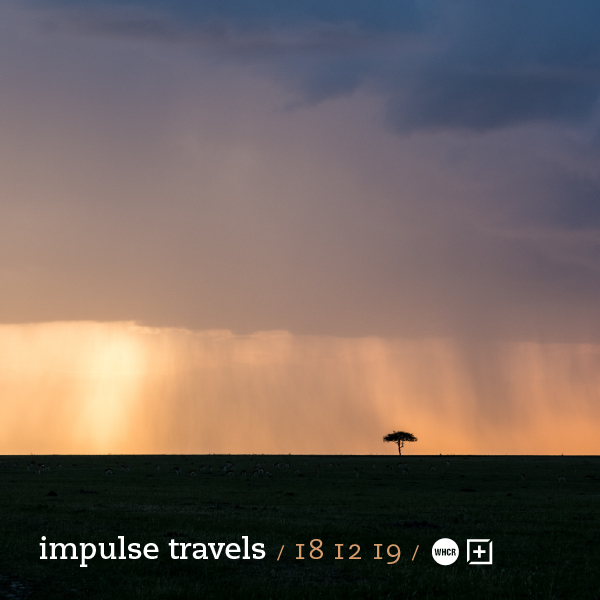 impulse travels radio. episode 369. 18 december 2019.
special guest: lion cub
Check out the latest episode of DJ Lil Tiger and Empanadamn's Impulse Travels Radio Show on WHCR 90.3fm in Harlem and Traklife Radio in downtown L.A.

» OR DOWNLOAD HERE «
( pc: right-click and save as / mac: option-click )
photo: Mara Triangle – Maasai Mara National Reserve. Kenya. | by Javi Lorbada via Unsplash.
Our 2/18 episode featured guest host Lion Cub, as well as music from Reel People + Angela Johnson (UK), Kaytranada (Montréal), Claap! + Santana + Yuksek (France), Cantrell (Albany, Ga.), Blu + Exile (Los Angeles), Mi Casa (South Africa), Detroit Swindle + Lorenz Rhode (Amsterdam + Berlin), Sampa the Great (Sydney + Zambia), FS Green (Amsterdam), Mally (Minneapolis), Kaytronik (Bmore), Rapsody + K. Roosevelt (NC + Los Angeles), Boca 45 + DJ Wendy (Bristol + ), Kali Uchis (Virginia + Colombia), Mura Masa + Jamie Lidell (UK + Nashville), Yuna + Little Simz (Malaysia + Los Angeles + London), Sault (UK) and more.