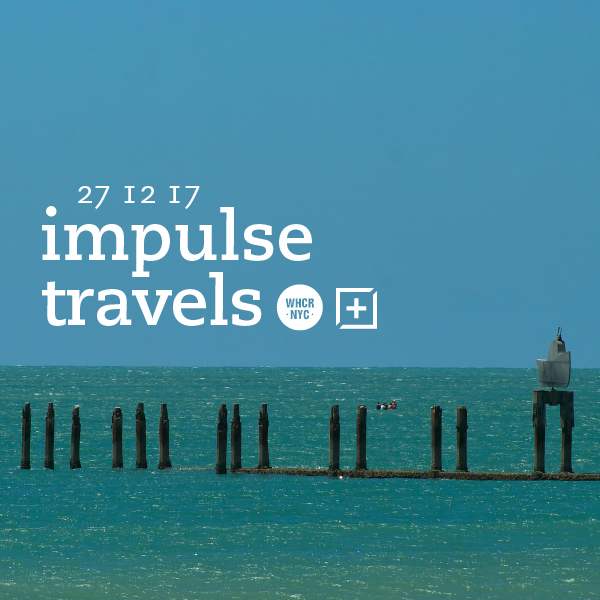 impulse travels radio. episode 279. 27 december 2017.
Check out the latest episode of DJ Lil Tiger and Empanadamn's Impulse Travels Radio Show on WHCR 90.3fm in Harlem and Traklife Radio in downtown L.A.

» OR DOWNLOAD HERE «
( pc: right-click and save as / mac: option-click )
photo: Fortaleza Bela. Brasil. | by Otávio Nogueira. licensed under a Creative Commons Attribution-NonCommercial 4.0 International License.
For our final episode of 2017, DJ Lil Tiger and Empanadamn ran through some of their favorite tunes of the year, including songs from Amber Mark (NYC), Nego Do Bore + Anitta + Wesley Safadão (Rio De Janeiro + Fortaleza), Tekno (Ghana), Chico Mann + Captain Planet (Los Angeles + BK + Jersey), Jamila Woods (Chi), Thornato + Lido Pimienta (QNS + Colombia), Amindi K Fro$t + Tessellated + Valleyz (Los Angeles + Kingston + Orlando), Moonchild (Los Angeles), Machinedrum + Rosie Lowe (Los Angeles + London), Jorja Smith x Preditah (UK), Lola Disco + Ed (Porto Alegre) and more.