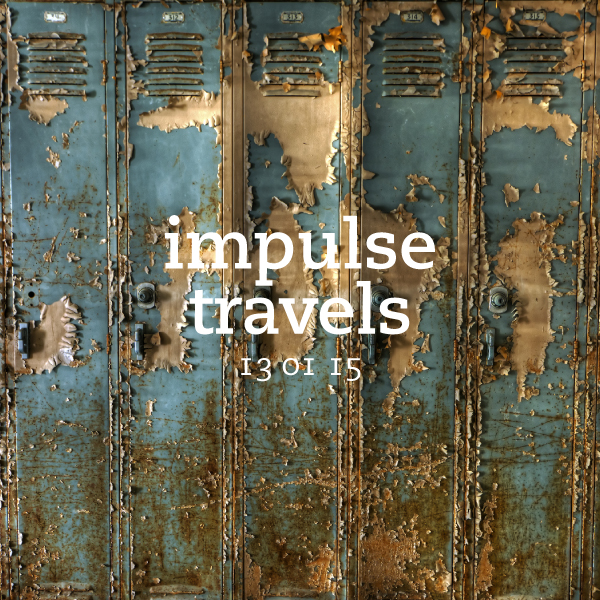 Check out the latest episode of DJ Lil Tiger and Empanadamn's Impulse Travels Radio Show on WHCR 90.3fm in Harlem and Traklife Radio in downtown L.A.
impulse travels radio. episode 162. 13 january 2015.
[audio:https://s3-us-west-2.amazonaws.com/podpulse/impulse.150113-.mp3|titles=dj lil tiger + empanadamn. impulse travels. 13 january 2015.]

» OR DOWNLOAD HERE «
( pc: right-click and save as / mac: option-click )
photo: School daze (Explored). Detroit. | by David Barnas. licensed under a Creative Commons Attribution-NonCommercial 4.0 International License.
This week's show featured live mixes by DJ Lil Tiger and Empanadamn, and music from Jordan Rakei (Brisbane), Tourist + Years and Years + MJ Cole (UK), Kid Sublime (Amsterdam), Kay and Luke of the Foundation + Laura Mvula (Houston + UK), Hiatus Kaiyote (Australia), Falcons (L.A.), Rob Manga + Lady Alma (Amsterdam + Philly), Hamacide + ChaCha + Yosi Horikawa (Tokyo + Shanghai + Chiba), SoySauce (D.C. + BK), Koyö + Sunareht (New Caledonia + Paris), Coeo (Germany), Hardsoul + Berget Lewis + Dirty Freek (Amsterdam + UK), Sinichi Osawa (Japan), BIG MAKK (Orlando), Niia + The Range (NYC), Alphabet + Ila + Stint (Leeds + Vancouver + L.A.), Ed Lee + Alison David + Moonstarr (Montréal + Toronto), Kaytranada + Shay Lia (Montréal), Melé (London), Late Nite Tuff Guy (Australia), Sean McCabe + Donae'o (UK), Ralf Gum + Monique Bingham (South Africa + NYC), Jordan Bratton + Durkin (NYC + Boston), Oceaán (Manchester) and more.