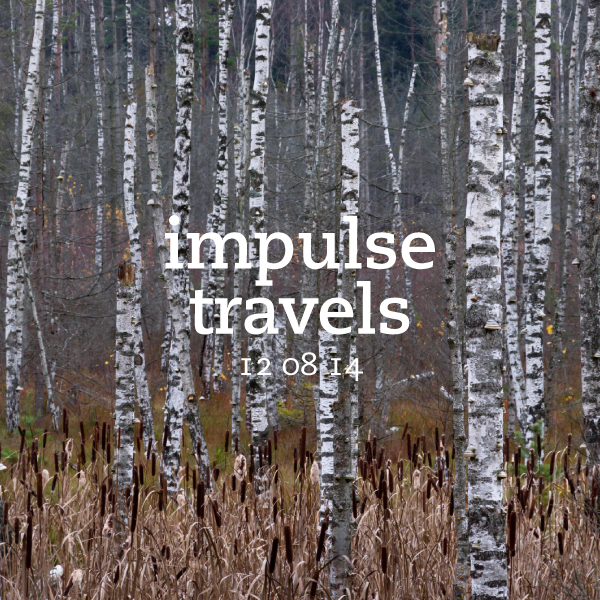 Check out the latest episode of DJ Lil Tiger and Empanadamn's Impulse Travels Radio Show on WHCR 90.3fm in Harlem and Traklife Radio in downtown L.A.
impulse travels radio. episode 145. 12 august 2014.
[audio:http://buhbomp.com/impulse/impulse.140812.mp3|titles=dj lil tiger + empanadamn. impulse travels. 12 august 2014.]
» DOWNLOAD HERE « ( pc: right-click and save as / mac: option-click )
photo: Sea Oats protected walk. St. Petersburg. Florida. USA. | by Josue Armando Serrano. licensed under a Creative Commons Attribution-NonCommercial 4.0 International License.
This week's show featured a live mix from Empanadamn, plus new music from The Copacetic (NYC), High Contrast + Wonda (UK), Ne-Bur (D-Felic's new project) (Nederland), Jim-E Stack (BK), Moon Boots + LCAW (Outer Space + Munich), Flume + Ghostface + Autre Ne Veut (Australia + Staten Island + Raleigh), The Rub + Tatiana Owens (BK), Kurak + Deep Shoq (Lithuania), Lil Silva + Banks (UK + L.A.), Captain Planet + Brit Laurén (BK + L.A.), Gorgon City + Them Jeans (UK + L.A.), FaltyDL (BK), and Kano (London).
We also played tunes from Débruit + Alsarah (France + Brussels + Sudan + NYC), Los Rakas (Oakland + Panamá), Caribou (Montréal), Electric Wire Hustle + Flako (New Zealand + Chile + Germany + London + Berlin), Mark Force + Bembe Segue (UK), Anushka (UK) and more.
You can check out Empanadamn's Impulse Mix below, featuring tunes from Diplo (L.A. + Philly + Florida), Mayor Hawthorne + Detroit Swindle (Detroit + Amsterdam), Dove Shack (Long Beach), Durkin (Boston), Chase and Status + Digga (London), Isaac Tichaur (Sydney + London), Jessie Ware + Forbidden Disco (UK + Cincinnati), Inoj + eSenTRIK (NYC), MNEK + Doc Adam (London + Portland), The Jets + Joey Honey (Minneapolis + Houston) and more.