25Nov2008
posted by:
cashless
| share this:



category:
Misc.
1 comment.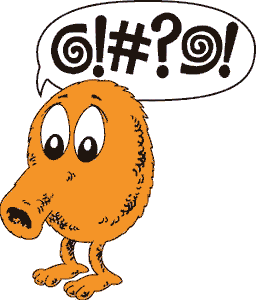 I have nothing but respect for the work that Qbert has done to innovate and progress the art of scratching. I am equally in awe of the the man's business acumen and have little doubt that anything he does will succeed (with the exception of the QFO). Bearing all this in mind, I do have to say that his latest venture, Qbert's Skratch University, is being debuted too late to be effective. Not to mention that it's a premium service that requires a subscription, whereas, there have been many online resources, audio, video and textual alike, that have offered roughly the same service free of charge. On to the details…
ArtistWorks, Inc announced today they have partnered with DJ Qbert of
ThudRumble to create the "Qbert Skratch University", an online video learning site. The groundbreaking University is expected to launch in early 2009. DJ Qbert, known to many as the "Undisputed King of Turntablism", uses a series of progressive videos to teach all levels of Scratching techniques from basic to exotic and beat juggling. This format of exchanging videos with a legendary Turntablist where the entire community learns is the first of its kind. Turntablists around the world use simple and innovative video management technology created by ArtistWorks. Student members post videos on the University site and using the latest in Internet video technology, Qbert responds to student videos, offering his personal guidance and suggestions.