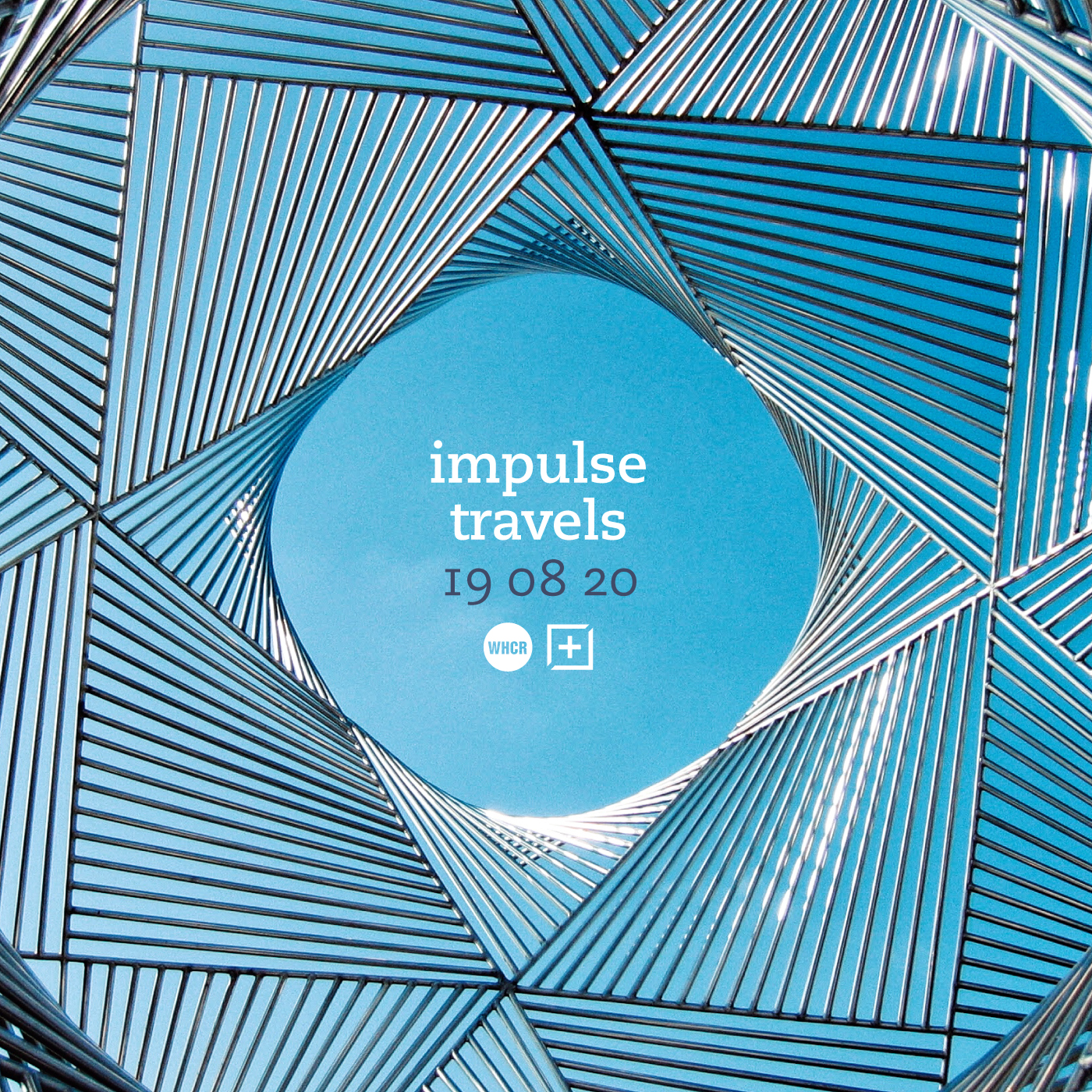 impulse travels radio. episode 398. 19 august 2020.

Check out the latest episode of DJ Lil Tiger and Empanadamn's Impulse Travels Radio Show on WHCR 90.3fm in Harlem and Traklife Radio in downtown L.A.

» OR DOWNLOAD HERE «
( pc: right-click and save as / mac: option-click )
photo: angel duarte: ouverture au monde. Lausanne. Switzerland. | by dan boss. licensed under a Creative Commons Attribution-ShareAlike 2.0 Generic License.
Our 8/19 episode features music from Elements Of Life + Josh Milan (NYC), Morsy + Michaelangelo Matos (NYC), Mongo Santamaría (Cuba), dj mOma (NYC), Butta (NYC), Freedom Soundz (Lausanne + UK), Big Bang (UK), Nirobi + Barakas (UK), Broki + Héctor Calderón (London + PR), Khalil El'Zabar + The Kemit Sources + IG Culture (Chi + West London), Femi Kuti + Yoruba Soul (Nigeria), The Ogyatanaa Show Band (Ghana), A Bossa Eléctrica (Sweden + Brasil), Jody Watley (Chi + Los Angeles) and more.