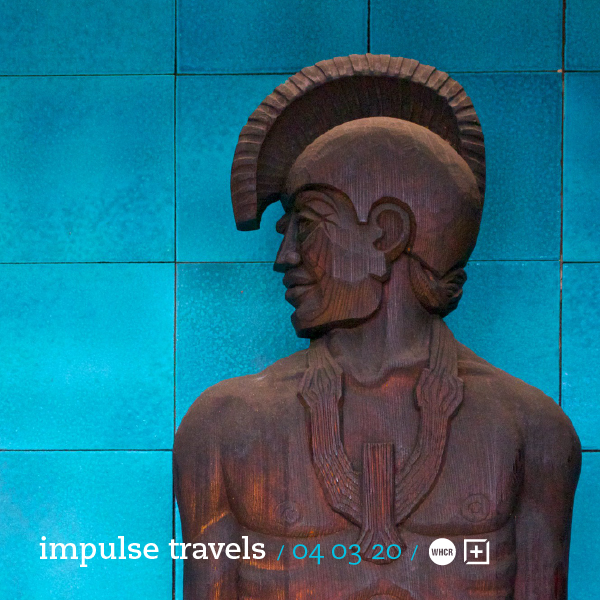 impulse travels radio. episode 379. 04 march 2020.

Check out the latest episode of DJ Lil Tiger and Empanadamn's Impulse Travels Radio Show on WHCR 90.3fm in Harlem and Traklife Radio in downtown L.A.

» OR DOWNLOAD HERE «
( pc: right-click and save as / mac: option-click )
photo: Pu'uhonua Warrior. Pu'uhonua O Hōnaunau National Historical Park. Hawai'i. | by James Walsh. licensed under a Creative Commons Attribution-NonCommercial 4.0 International License.
Our 3/4 show features music from Sleep Walker + Yukimi Nagano (Japan + Sweden), Lucy Lu (London), J Boog (LBC + Hawai'i), Kan Sano (Japan), Dae Han + Nicholas Kaleikini (Maryland + O'ahu), EVM128 + Renato Paris + Renato (Bristol + London), Ka'ikena Scanlan (Hilo), J-Felix + El Train (Bristol + South London), Ekolu (Waihe'e-Waiehu), Toshio Matsuura Band (Japan), The Jimmy Weeks Project (Kahalu'u), FRNT BZNZZ + Nick Kurosawa + Jolene (Brasil + Honolulu), Apo Hiking Society (Quezon City), Willie K (Maui) and more.