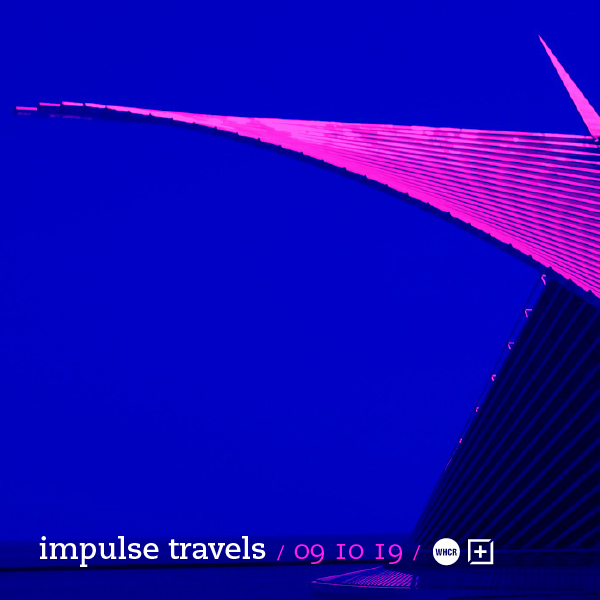 impulse travels radio. episode 361. 09 october 2019.

Check out the latest episode of DJ Lil Tiger and Empanadamn's Impulse Travels Radio Show on WHCR 90.3fm in Harlem and Traklife Radio in downtown L.A.

» OR DOWNLOAD HERE «
( pc: right-click and save as / mac: option-click )
photo: Burke Brise Soleil. Milwaukee. | by stovals. licensed under a Creative Commons Attribution-NonCommercial 4.0 International License.
Our 10/9 episode features music from Robert Glasper + Baby Rose + Rapsody (Houston + ATL + NC), Dego + Obenawa (London), Kaidi Tatham (London), Joe Armon-Jones (London), Sault (UK), Kindness + Bahamadia (Peterborough + Philly), Sampa the Great (Zambia), Rhi (London), Haviah Mighty (Toronto), Mally (Minneapolis), Mayer Hawthorne (Detroit + Los Angeles), TSHA (London), Moonchild (Los Angeles), Madison McFerrin (BK), Yung Bae + Paper Idol (PDX + Los Angeles + Milwaukee), Urusla 1000 (BK), Drama (Chicago), sir Was (Sweden), Automatic (Los Angeles) and more.