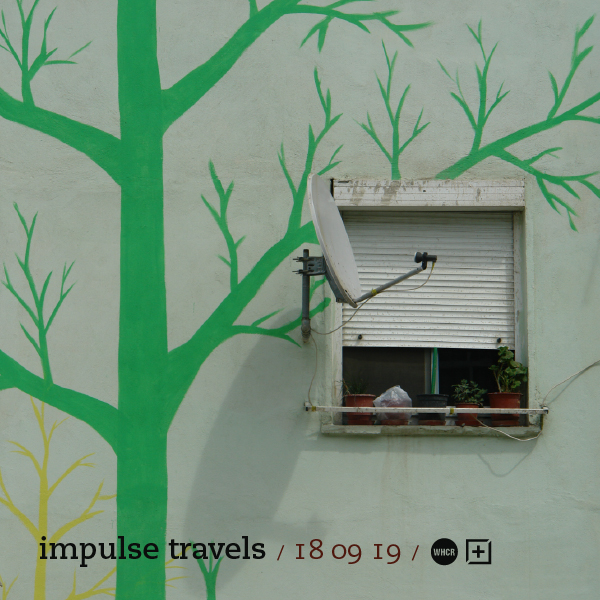 impulse travels radio. episode 358. 18 september 2019.

Check out the latest episode of DJ Lil Tiger and Empanadamn's Impulse Travels Radio Show on WHCR 90.3fm in Harlem and Traklife Radio in downtown L.A.

» OR DOWNLOAD HERE «
( pc: right-click and save as / mac: option-click )
photo: The colourful buildings of Tirana. Albania. | by Charles Roffey. licensed under a Creative Commons Attribution-NonCommercial 4.0 International License.
Our 9/18 show features music from Jai Paul (London), Still Woozy + Omar Apollo + Elujay (Oakland + Indiana), Danny Brown (Detroit), Soolking + Dhurata Dora (Algeria + Paris + Albania + Germany), Yo-Zu + INVDRS (Paris), Aya Nakamura + Davido (Paris + Bamako + ATL + Lagos), The Limba (Kazakhstan + Russia), Modjo (Paris + Algeria + Mexico + Brasil), Black Pumas (ATX), Shelow Shaq + Topo La Maskara (Dr), Sandy Alex G (Philly), Kamerun + Ozkaro Dlga2 (Cuba), Manu Dibango (Cameroon), Juca Chaves (Rio de Janeiro + Austria), Sasha Keable (London + Colombia) and more.