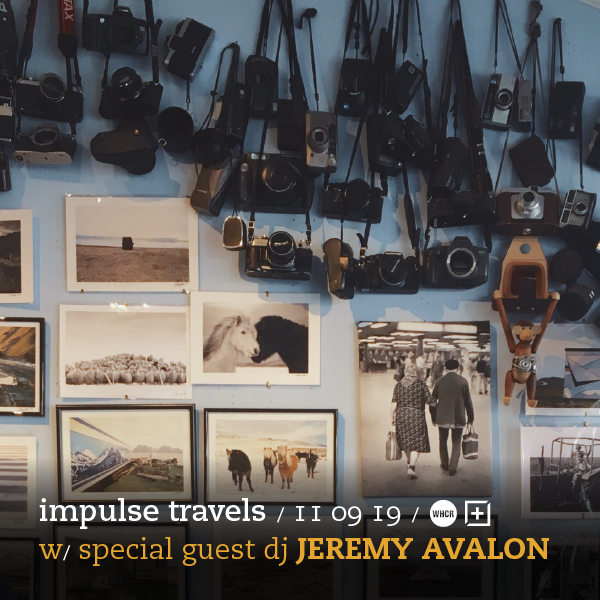 impulse travels radio. episode 357. 11 september 2019.
special guest dj: jeremy avalon (werc | atl)
Check out the latest episode of DJ Lil Tiger and Empanadamn's Impulse Travels Radio Show on WHCR 90.3fm in Harlem and Traklife Radio in downtown L.A.

» OR DOWNLOAD HERE «
( pc: right-click and save as / mac: option-click )
photo: Reykjavík. Ísland. | by Ellen Auer via Unsplash.
Our 9/11 show features the return of Jeremy Avalon ( WERC | ATL ), who once again blessed us with a live mix featuring an excellent selection of Hip-Hop, R&B/Soul, modern funk and more. The show also features music from Björk (Iceland), Rapsody + Queen Latifah (Nc + Jersey), Madison McFerrin (BK), Moonchild (Los Angeles), Leisure (Auckland), Little Brother (NC), Kindness (Sweden) and more.
You can check out Jeremy Avalon's live mix below: