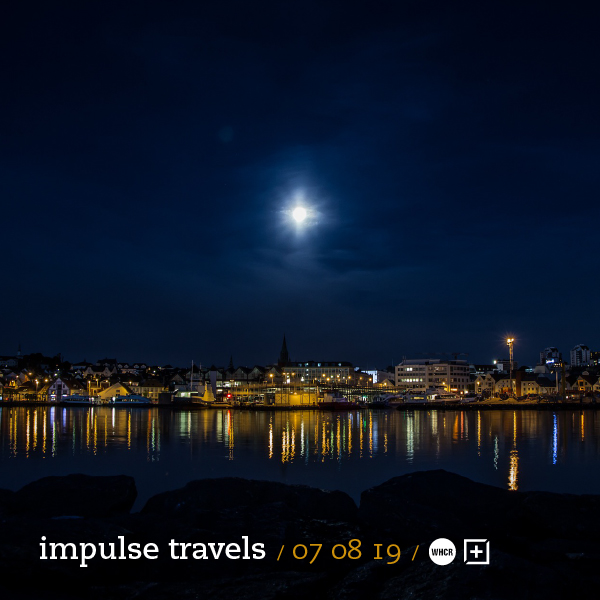 impulse travels radio. episode 352. 07 august 2019.

Check out the latest episode of DJ Lil Tiger and Empanadamn's Impulse Travels Radio Show on WHCR 90.3fm in Harlem and Traklife Radio in downtown L.A.

» OR DOWNLOAD HERE «
( pc: right-click and save as / mac: option-click )
photo: Stavanger. Norway. | by Esborn via Pixabay.
Our 8/7 episode features music from Moonchild (Los Angeles), Tuxedo + Dâm-Funk (Los Angeles + Seattle + Detroit), Odesza + ford. (Seattle + Utah), Tricky + Martine Topley-Bird (Bristol + London), Massive Attack + Tracey Thorn (Bristol + Hertfordshire), José James + Moodymann (Minneapolis + Los Angeles + Detroit), Astrological (Vancouver), Shinichi Osawa (Tokyo), Ski Beats (Greensboro), Dan Mason (Orlando), Maura Rosa (Tijuana), Pieces of Man (Manchester), Fenomenon (Stavanger), DKVPZ (São Paolo) and more.