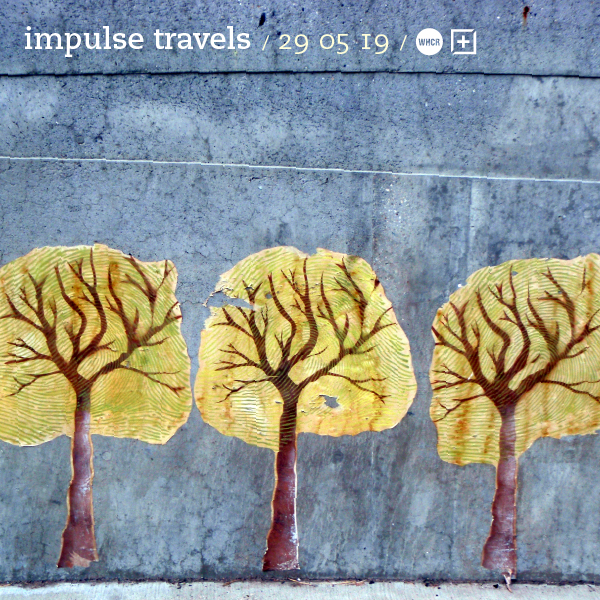 impulse travels radio. episode 342. 29 may 2019.
Check out the latest episode of DJ Lil Tiger and Empanadamn's Impulse Travels Radio Show on WHCR 90.3fm in Harlem and Traklife Radio in downtown L.A.

» OR DOWNLOAD HERE «
( pc: right-click and save as / mac: option-click )
photo: Grow. Edmonton. Alberta. Canada. | by Aaron. licensed under a Creative Commons Attribution-NonCommercial 4.0 International License.
Our 5/29 episode features music from Jamila Woods (Chi), Sivey + IG Culture (UK), PLS&TY + Ganz + Nevve + Tennyson (Florida + Amsterdam + Los Angeles + Edmonton), Detroit Swindle + Jungle By Night (Amsterdam), Cookin Soul (Spain), Muito Kaballa (Köln), El Michels Affair + Lee Fields + The Shacks (NYC + NC), Ezra Collective (UK), Your Song Is Good (Japan), Ekiti Sound + Prince G (London + Nigeria), Nikitch + Kuna Maze (Brussels + Lyon), Branko (Lisbon), Quantic (UK + BK), Love X Stereo (Seoul), Air Max '97 (Melbourne), O Terno (São Paulo), Gemma (Brooklyn), Asleep Archive (Japan), Car7Riel + Paco Amoroso (Buenos Aires) and more.