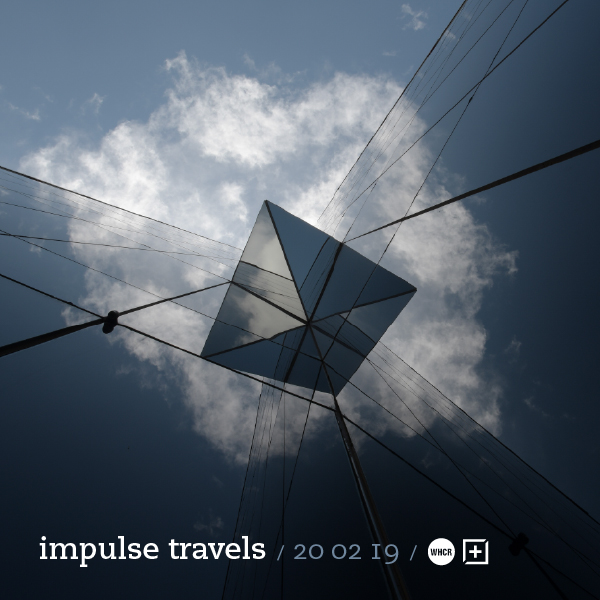 impulse travels radio. episode 328. 20 february 2019.
Check out the latest episode of DJ Lil Tiger and Empanadamn's Impulse Travels Radio Show on WHCR 90.3fm in Harlem and Traklife Radio in downtown L.A.

» OR DOWNLOAD HERE «
( pc: right-click and save as / mac: option-click )
photo: Diagonal street. Johannesburg. | by Nicolene Olckers via Unsplash.
Our 2/20 episode features music from DJ Mshega + Ziyon (Joburg), Kamaal Williams + Mansur Brown (London), Kid Sublime (Amsterdam), Fat Freddy's Drop + Nightmares On Wax (New Zealand + Leeds), Maverick Sabre + Jorja Smith (UK), Little Dragon + Jayda G (Sweden + Vancouver + Berlin), Ibibio Sound Machine (Nigeria + London), Branko + Sango + Cosima (Lisbon + Seattle + Grand Rapids + London), Liquideep (Joburg), Zlatan + Worlasi + Damibliz + Juls (Ghana), Laura Misch (UK), Rhye + Poolside (Los Angeles), Dawn (New Orleans + Bmore) and more.