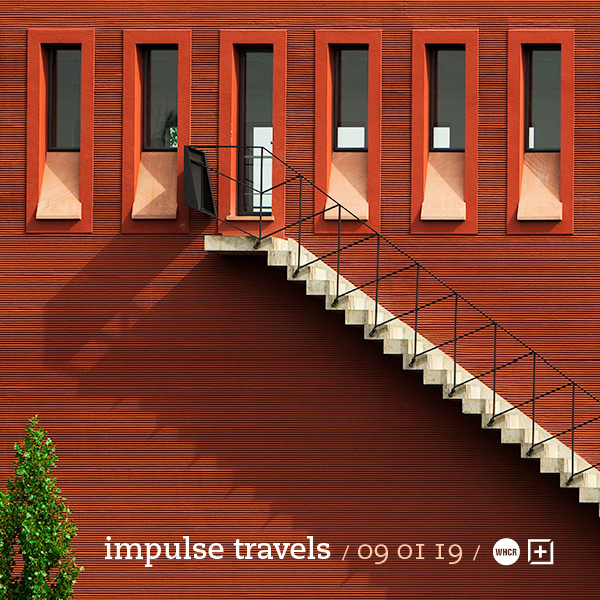 impulse travels radio. episode 322. 09 january 2019.
Check out the latest episode of DJ Lil Tiger and Empanadamn's Impulse Travels Radio Show on WHCR 90.3fm in Harlem and Traklife Radio in downtown L.A.

» OR DOWNLOAD HERE «
( pc: right-click and save as / mac: option-click )
photo: Take me to the next level. | by Steven Wolf. licensed under a Creative Commons Attribution-NonCommercial 4.0 International License.
Our 1/9 episode features music from Kelela + Kaytranada (Los Angeles + Montréal), Voice + Bishop Anstey High School Choir (Trinidad), Kes (Trinidad), Maverick Sabre + Chronixx (UK + JA), Demi Grace (SF + Nigeria + London), Machel Montano (Trinidad), Fresh L + Davido (Nigeria), Georgia + Tuff City Kids (London + Frankfurt), Farmer Nappy (Trinidad), Chrome Sparks (BK + Pittsburgh + Ann Arbor), Drama (Chi), Patrice Roberts (Trinidad), Space Captain + Maralisa Simmons-Cook + Jesse Fischer (BK), Nadus (Newark), Joji + Loud Luxury (Osaka + Canada + Los Angeles) and more.