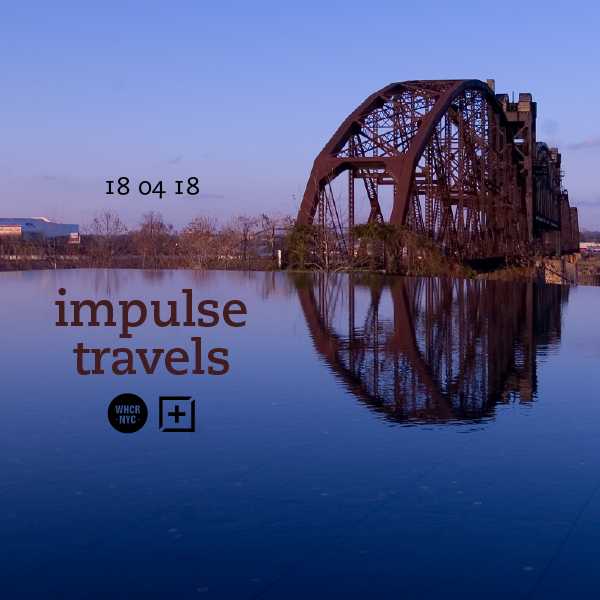 impulse travels radio. episode 294. 18 april 2018.
Check out the latest episode of DJ Lil Tiger and Empanadamn's Impulse Travels Radio Show on WHCR 90.3fm in Harlem and Traklife Radio in downtown L.A.

» OR DOWNLOAD HERE «
( pc: right-click and save as / mac: option-click )
photo: Bridge To Nowhere. Little Rock. Arkansas. | by Stuart Seeger. licensed under a Creative Commons Attribution-NonCommercial 4.0 International License.
Our 4/18 episode features tunes from Nickodemus + Jahdan Blakkamore (BK), Moonchild + Eric Lau + Kaidi Tatham (Los Angeles + London), Potatohead People (Vancouver + Montréal), Phony Ppl (BK), The Goods (Australia), Tom Misch + Goldlink (UK + Dmv), The Suffers (Houston), The Pendletons (Sf), Black Milk (Detroit), Birthday Boy + Trish (Toronto), Pharoah Sanders (Little Rock), Theo Parrish (Detroit), Thornato + Bajah (QNS + Sierra Leone), Peggy Gou (Berlin + Korea), Amber Mark (NYC) and more.