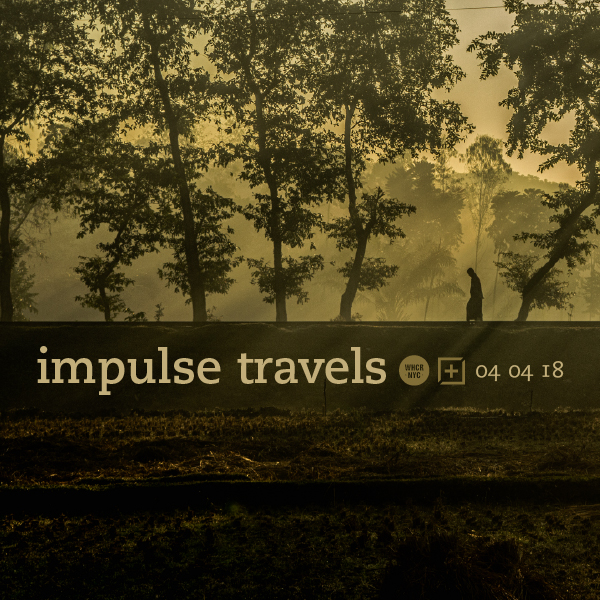 impulse travels radio. episode 292. 04 april 2018.
Check out the latest episode of DJ Lil Tiger and Empanadamn's Impulse Travels Radio Show on WHCR 90.3fm in Harlem and Traklife Radio in downtown L.A.

» OR DOWNLOAD HERE «
( pc: right-click and save as / mac: option-click )
photo: Winter Bangladesh. | by Topu Saha. licensed under a Creative Commons Attribution-NonCommercial 4.0 International License.
Our 4/4 episode features music from Dehriow + Aliofonia (São Paulo), Flatbush Zombies + Dia (BK + Bangladesh + London), Murlo + Conducta (London + Bristol), 上田麗奈 (Toyama), Yoshi + Komono (Austin + Seattle), Floyd Afrika (UK), MC Gustta MC DG (São Paulo), TQD (London), Snail's House (Tokyo), Cigarettes After Sex (El Paso + BK + México), Tama Sumo (Berlin), Aobeats + Jai Wolf + Manila Killa + Mark Johns (Los Angeles + NYC + D.C.), Krane + Slumberjack (Oakland + Australia), Yaeji (Queens + Korea), Helado Negro (BK + South Florida + Ecuador) and more.