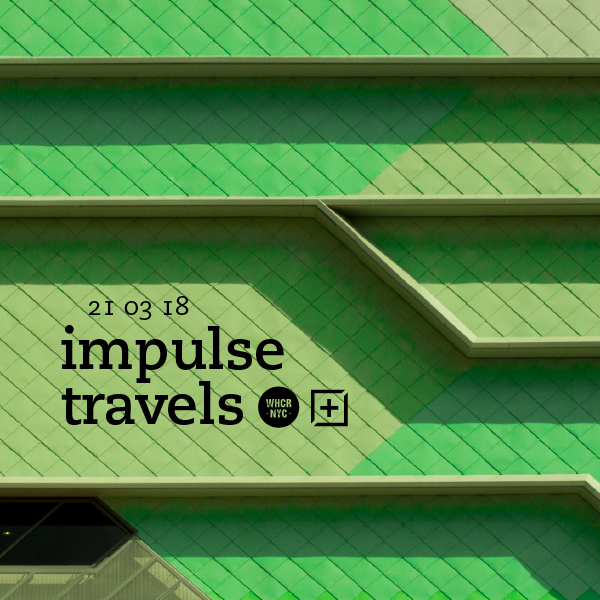 impulse travels radio. episode 290. 21 march 2018.
Check out the latest episode of DJ Lil Tiger and Empanadamn's Impulse Travels Radio Show on WHCR 90.3fm in Harlem and Traklife Radio in downtown L.A.

» OR DOWNLOAD HERE «
( pc: right-click and save as / mac: option-click )
photo: Leeds Arena. | by Chris Jones. licensed under a Creative Commons Attribution-NonCommercial 4.0 International License.
Our 3/21 episode features a live Impulse Mix from DJ LIL TIGER, as well as tunes from The Stuyvesants (BK + Los Angeles), TOKiMONSTA + Saints + Penthouse Penthouse (Los Angeles), Black Milk + Dwele (Detroit), Tom Misch + De La Soul (UK + Strong Island), Teleseen (BK), The Goods (Australia), LFO + Squincy Jones (Leeds + Houston), Tuxedo + Zapp (Los Angeles + Seattle + Ohio) and more.
You can check out LIL TIGER's Impulse Mix below, featuring tunes from Goldlink + Cisero + King Most (Maryland + Sf), Eli Escobar + Kon (NYC + Boston), Birthday Boy + Trish (Toronto), Ursula 1000 + Sal P + In Flagranti (NYC + Basel), Joe Goddard (UK) and more.