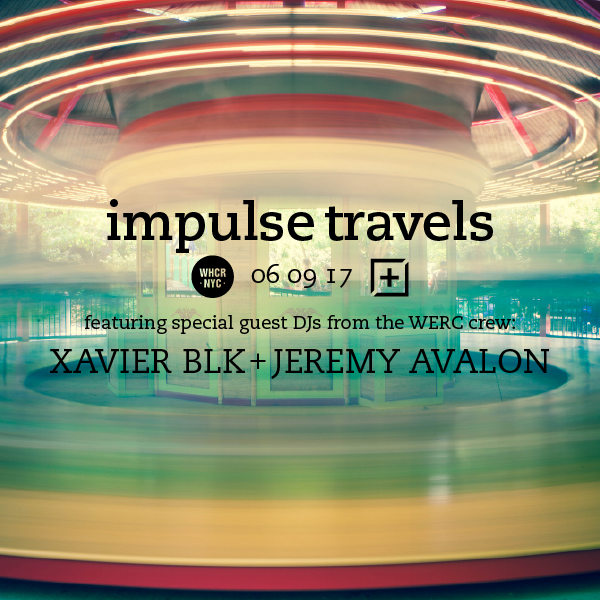 special guests: xavier blk + jeremy avalon [ werc crew ]
impulse travels radio. episode 268. 06 september 2017.
Check out the latest episode of DJ Lil Tiger and Empanadamn's Impulse Travels Radio Show on WHCR 90.3fm in Harlem and Traklife Radio in downtown L.A.

» OR DOWNLOAD HERE «
( pc: right-click and save as / mac: option-click )
photo: Zoo Atlanta. | by Tim Dorr. licensed under a Creative Commons Attribution-NonCommercial 4.0 International License.
Our 9/6 episode features live impulse mixes from special guests XAVIER BLK and JEREMY AVALON of the WERC crew out of ATL. International vibes throughout, with elements of salsa, tropical bass, baile, funk, hip-hop, afrobeats/afropop, UKG and more.
You can check out XAVIER BLK and JEREMY AVALON's mixes below.