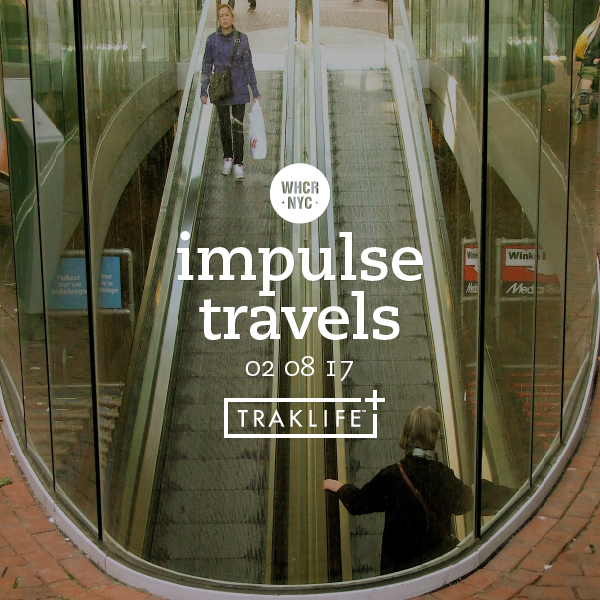 special guest: cousin rensley (nederland)
impulse travels radio. episode 263. 02 august 2017.
Check out the latest episode of DJ Lil Tiger and Empanadamn's Impulse Travels Radio Show on WHCR 90.3fm in Harlem and Traklife Radio in downtown L.A.

» OR DOWNLOAD HERE «
( pc: right-click and save as / mac: option-click )
photo: Zoetermeer. Nederland. | by Roel Wijnants. licensed under a Creative Commons Attribution-NonCommercial 4.0 International License.
Lil Tiger's cousin Rensley joined us and helped with the selections, including music from Healy (Memphis), Jalen Santoy (Charlotte), Noah Slee (New Zealand + Berlin), Kali Uchis + Fuego (Virginia + Colombia + Miami + D.C. + NYC + DR), Maluma (Colombia), Bad Bunny (PR), Burna Boy (Nigeria), Juls + Eugy + Maleek Berry + Stonebwoy (UK + Ghana + Nigeria), Ir Sais (Rotterdam), Moonchild (Los Angeles), Josylvio + Sevn Alias + Rocks (Nederland), Goldlink + Hare Squad (D.C. + Virginia), Pete Philly + Perquisite (Nederland), Tekno (Ghana), Thornato + Lido Pimienta (QNS + Colombia), Flinke Namen (Nederland), Honne (UK) and more.