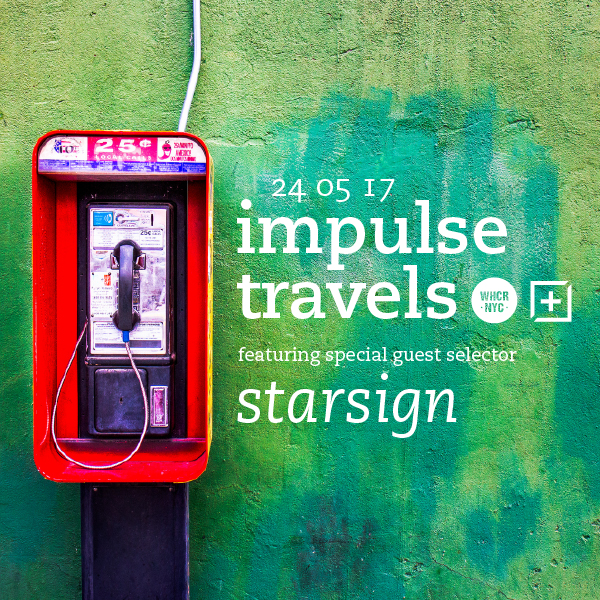 special guest: dj starsign ( atx | parakitachi )
impulse travels radio. episode 256. 24 may 2017.
Check out the latest episode of DJ Lil Tiger and Empanadamn's Impulse Travels Radio Show on WHCR 90.3fm in Harlem and Traklife Radio in downtown L.A.

» OR DOWNLOAD HERE «
( pc: right-click and save as / mac: option-click )
photo: Downtown El Paso. Texas. | by Alex Briseño. licensed under a Creative Commons Attribution-NonCommercial 4.0 International License.
Our 5/24 episode features special guest selector STARSIGN (ATX), our Parakitachi brother from another mother, who shared some of his favorite tunes with us. The show features songs from Thes One + DJ Day (Cali), Loyle Carner + Kwes (UK), Omar + Leon Ware + DJ Jazzy Jeff (UK + Detroit + L.A. + Philly), Quantic (UK + Colombia + BK), Jorge Ben (Brasil), Fela Ransome Kuti And His Koola Lobitos (Nigeria), STRFKR (PDX), Part Time (El Paso), Rubba (Paris), Southern Shores (Toronto) and more.