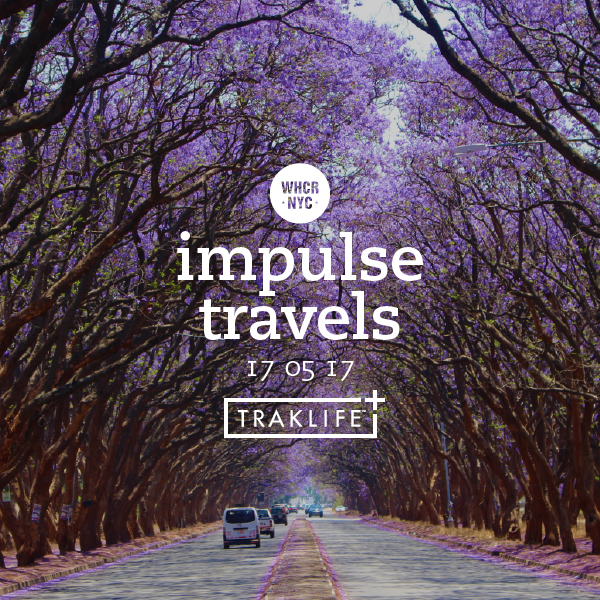 impulse travels radio. episode 255. 17 may 2017.
Check out the latest episode of DJ Lil Tiger and Empanadamn's Impulse Travels Radio Show on WHCR 90.3fm in Harlem and Traklife Radio in downtown L.A.

» OR DOWNLOAD HERE «
( pc: right-click and save as / mac: option-click )
photo:
Harare. Zimbabwe. | by John Culley. licensed under a Creative Commons Attribution-NonCommercial 4.0 International License.
Our 5/17 episode features an IMPULSE MIX from EMPANADAMN, as well as tunes from Bantu (Zimbabwe), Sylvan Esso (Durham), Madison McFerrin (BK), Burna Boy (Nigeria), Gabriel Garzón-Montano + Karriem Riggins (BK + Los Angeles), Shallou + Wales (Chicago), Adekunle Gold + Moelogo (Nigeria + South London + Lagos), Che Lingo (South London), Ayo Jay (UK + Nigeria), Nite Jewel (Los Angeles), Dauwd (London), FKJ (Tours + New Zealand) and more.
You can check out EMPANADAMN's mix below featuring tunes from Oddisee (D.C.), Osunlade (St. Louis + Greece), b a k m a h n (Bangkok), DJ Cassidy + Grace + Lil Yachty + Solidisco (NYC + Brisbane + ATL), Moullinex (Lisbon), A Tribe Called Quest + T4PES + Nick AM (QNS + BK), DJ Khaled + Beyoncé + Jay-Z (Miami + Houston + BK), Gilberto Gil + Arcade Fighters (Salvador + São Paulo), DJ Luke Nasty (Nc), XXXTentacion (Pompano Beach), Lola Disco + Ed (Brasil + Miami) and more.