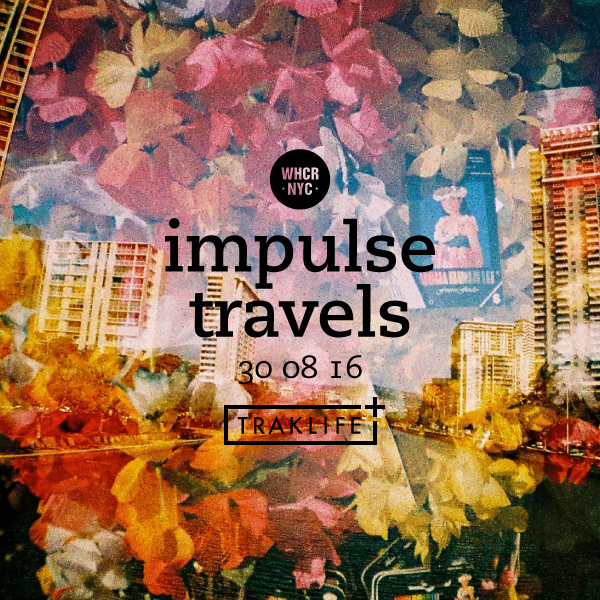 impulse travels radio. episode 224. 30 august 2016.
Check out the latest episode of DJ Lil Tiger and Empanadamn's Impulse Travels Radio Show on WHCR 90.3fm in Harlem and Traklife Radio in downtown L.A.

» OR DOWNLOAD HERE «
( pc: right-click and save as / mac: option-click )
photo: Honolulu. Hawaii. | by Mi..chael. licensed under a Creative Commons Attribution-NonCommercial 4.0 International License.
Our final episode in the graveyard slot (before moving to our new slot from 8-10pm ET on Wednesday nights) featured a live Impulse Mix by EMPANADAMN, including a mini tribute to Big Makk (Orlando) (R.I.P.). We also featured tunes from Jarreau Vandal + Mr. Carmack (Maastricht + Honolulu), Michael Kiwanuka + OSAGE (UK + Philly), The Foreign Exchange + Shino Blackk (Utrecht + NC + Philly), Zed Bias (UK), Adibanti (UK), Yerin Baek (백예린) (Seoul), Mc Dani Da Bg (São Paulo), Manatee Commune + Moorea Masa (Seattle + Portland), Mark Di Meo + M. Caporale (Milan + Torino), Crackazat (Bristol), Pusher + Mothica + Shawn Wasabi (Toronto + NYC + Los Angeles), Daniel Haaksman + Dama Do Bling (Berlin + Mozambique), Romans + Rejjie Snow (London + Dublin), Raumskaya + Mihey (Russia), Oshi (London), Bonobo + Machinedrum (Brighton + Los Angeles), Ayo Jay + Fetty Wap + SBF (Lagos + London + Jersey), P-80 (Halifax), BADBADNOTGOOD + Charlotte Day Wilson (Toronto) and more.