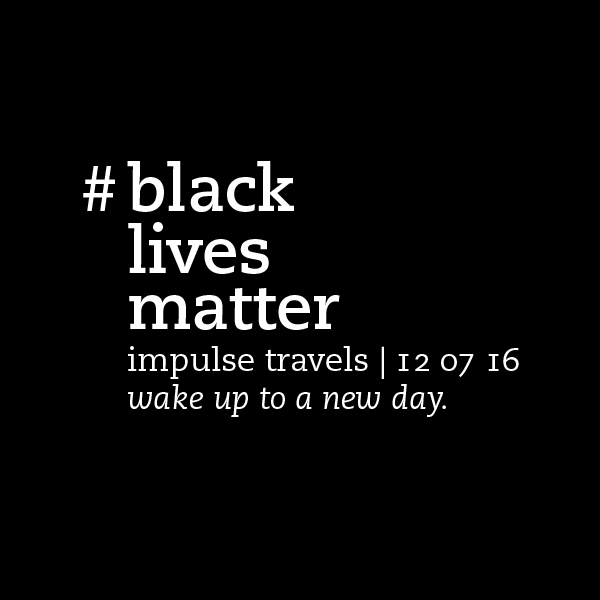 impulse travels radio. episode 219. #BlackLivesMatter. 12 july 2016.
Check out the latest episode of DJ Lil Tiger and Empanadamn's Impulse Travels Radio Show on WHCR 90.3fm in Harlem and Traklife Radio in downtown L.A.

» OR DOWNLOAD HERE «
( pc: right-click and save as / mac: option-click )
Inspired by the soul-crushing wave of racial hatred, violence and general madness in the news, this show is dedicated to #BlackLivesMatter and to everyone out there struggling to assert their right to exist in the face of bigotry, injustice and the pervasive lie of white supremacy. Food for the soul and mind from Marvin, Donny, Gil Scott, Curtis, Trane, K.Dot, Nina, Syl, Kamasi, Art Blakey, Archie Schepp, Karizma, NSM, Rotary Connection and more, celebrating #BlackExcellence in its many, many flavors.
BLACK LIVES MATTER a lot to us at Impulse Travels. They always have and they always will. Just trying to spread a little love to blot out the hate in what little way we can.
Not much talking here, just powerful music to help us all move forward and wake up to a new day.