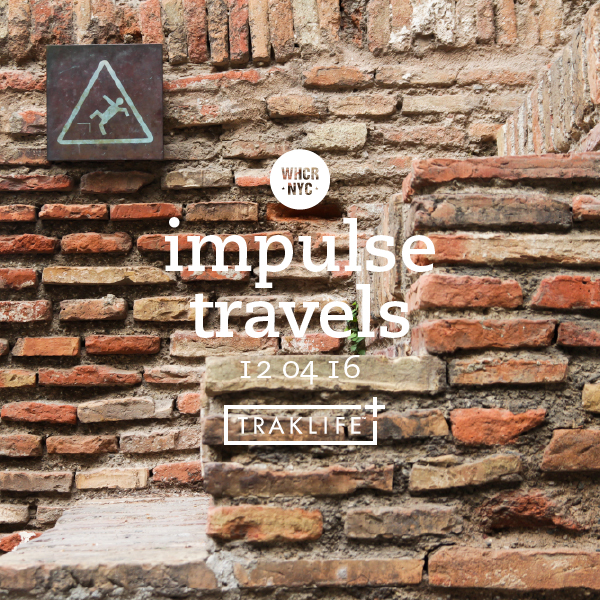 impulse travels radio. episode 211. 12 april 2016.
Check out the latest episode of DJ Lil Tiger and Empanadamn's Impulse Travels Radio Show on WHCR 90.3fm in Harlem and Traklife Radio in downtown L.A.
Audio clip: Adobe Flash Player (version 9 or above) is required to play this audio clip. Download the latest version here. You also need to have JavaScript enabled in your browser.

» OR DOWNLOAD HERE «
( pc: right-click and save as / mac: option-click )
photo: Malaga. Málaga. | by Ingo Meyer. licensed under a Creative Commons Attribution-NonCommercial 4.0 International License.
This week's show features a live Impulse Mix by EMPANADAMN and music by Kaytranada + Anderson .Paak (Montréal + Los Angeles), Kay + King Mason + Niyat + Luv Bugz (Houston), The Hue + Chris Daddy Dave + Derrick Hodge (Houston), DJ Sun (Houston + Suriname + China), Fuego + Fireboy (Miami + D.C. + NYC + DR), D-Felic + Jeremy Carr + Takuya Kuroda (Nederland + Jersey + Japan + NYC), Mura Masa (UK), Roots Manuva (London), Anohni (UK), Trian Kayhatu (Rotterdam), Douchka (France), Jll (Jamaica), John Vermont + BSN Posse (Málaga), Solstis (Chi + Honolulu), Eli Muro (Vancouver), Oshi (London), Royal Blu (Jamaica), No Tv No Radio (Belgium) and more.