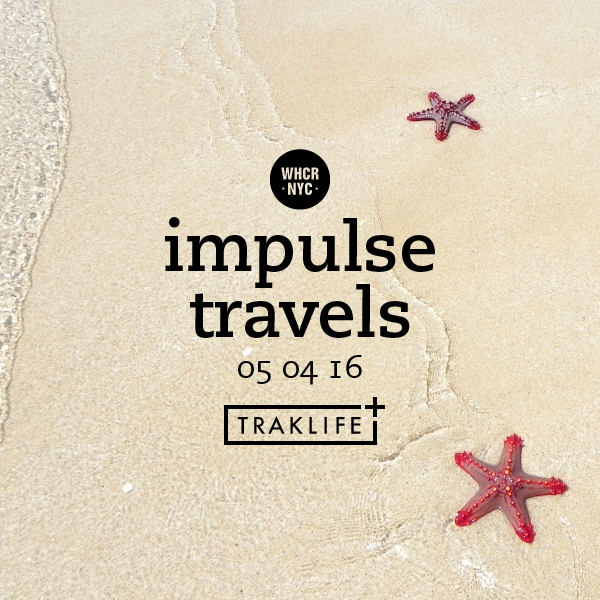 impulse travels radio. episode 210. 05 april 2016.
Check out the latest episode of DJ Lil Tiger and Empanadamn's Impulse Travels Radio Show on WHCR 90.3fm in Harlem and Traklife Radio in downtown L.A.
Audio clip: Adobe Flash Player (version 9 or above) is required to play this audio clip. Download the latest version here. You also need to have JavaScript enabled in your browser.

» OR DOWNLOAD HERE «
( pc: right-click and save as / mac: option-click )
photo: Mozambico 2011. Mozambique. | by Anna Rita / Sergio Agostinelli. licensed under a Creative Commons Attribution-NonCommercial 4.0 International License.
This week's episode features music from Jolly Mare (Milano), Pomo (Montréal), Kaytronik (Bmore), RJD2 (Philly), Tourist (UK), Cha Wa (New Orleans), Daniel Haaksman + Tony Amado + Alcindah Guerane (Berlin + Angola + Mozambique), Daymé Arocena (Cuba), Sapukai (Buenos Aires), Darkstar (UK), Obenewa + Machinedrum (London + BK), AfroHORN (NYC), Bombino (Niger), Douchka (France), El Guincho (España), Manatee Commune (Seattle), FaltyDL (BK), Amana Melomé + Daz-I-Kue (Germany + Los Angeles + Italy + London + ATL) and more.