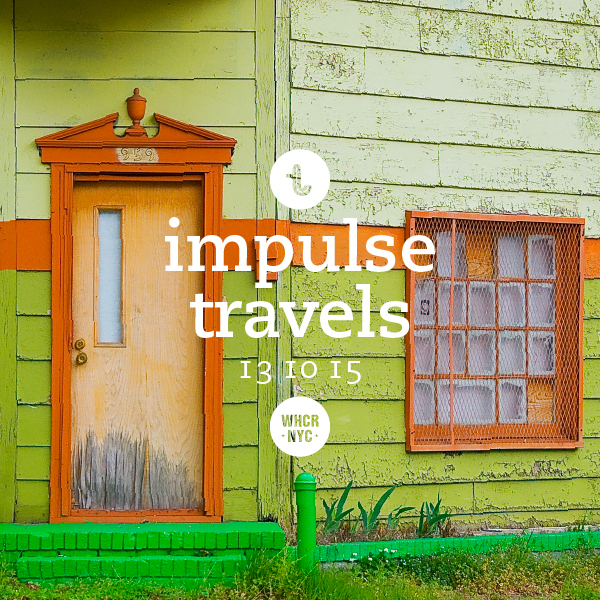 impulse travels radio. episode 195. 13 october 2015.
Check out the latest episode of DJ Lil Tiger and Empanadamn's Impulse Travels Radio Show on WHCR 90.3fm in Harlem and Traklife Radio in downtown L.A.
Audio clip: Adobe Flash Player (version 9 or above) is required to play this audio clip. Download the latest version here. You also need to have JavaScript enabled in your browser.

» OR DOWNLOAD HERE «
( pc: right-click and save as / mac: option-click )
photo: Charlotte Dwelling. Charlotte. North Carolina. | by Gregory Skibinski. licensed under a Creative Commons Attribution-NonCommercial 4.0 International License.
Another abbreviated show, this one featuring music from Autograf + Janelle Kroll (Chicago), Brame + Hamo (Berlin), D-Felic New Quartet (Den Haag), Boddhi Satva + Teedra Moses (Central African Republic + Brussels + New Orleans + L.A.), Illa J + Allie (Detroit + Vancouver), Boulevards (N.C.), Fat Freddy's Drop (New Zealand), Maribou State + Holly Walker + Martin Iveson (UK), Kaytranada (Montréal), Joe Hertz + Kaleem Taylor (London), Kashmere Don (Houston), Kuso Kurae (Charlotte), Bob Moses (Vancouver + NYC), starRo (Japan + L.A.), Nick Wisdom (Vancouver), Zap Francis (UK) and more.