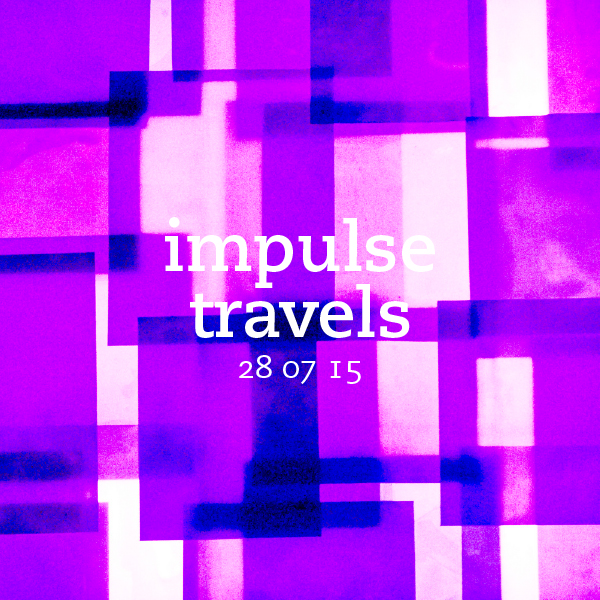 impulse travels radio. episode 186. 28 july 2015.
Check out the latest episode of DJ Lil Tiger and Empanadamn's Impulse Travels Radio Show on WHCR 90.3fm in Harlem and Traklife Radio in downtown L.A.
[audio:https://s3-us-west-2.amazonaws.com/podpulse/impulse.150728-.mp3|titles=dj lil tiger + empanadamn. impulse travels. 28 july 2015.]

» OR DOWNLOAD HERE «
( pc: right-click and save as / mac: option-click )
photo: Attend. The Strip. Las Vegas. | by Thomas Hawk. licensed under a Creative Commons Attribution-NonCommercial 4.0 International License.
#ImpulseKetchup This episode features music from Jessy Lanza + Bambounou (Canada + Paris), Oran Etkin (Israel + NYC), Dego + Kaidi (London), Gecko Turner (España), Paul Chin (Toronto), Little Boots (UK), Bomba Estéreo (Colombia), The Internet + Vic Mensa (L.A. + Chicago), Moony Me (Vienna + Munich), Flavia Coelho + Tony Allen (Rio + Nigeria + Paris), Nneka (Nigeria + Germany + France), Max Graef (Berlin), Ekali (Vancouver), and Shamir, as well as a live IMPULSE mix by EMPANADAMN with tracks from U-Tern (Vancouver), Flavours (Edmonton), Disclosure + PDot (UK + L.A. + Vegas + NYC), Glude (Switzerland), Aubrey + Shintaro Yasuda (Toronto + L.A. + Miami), Figgy (NYC), Wait and See (France) and more.