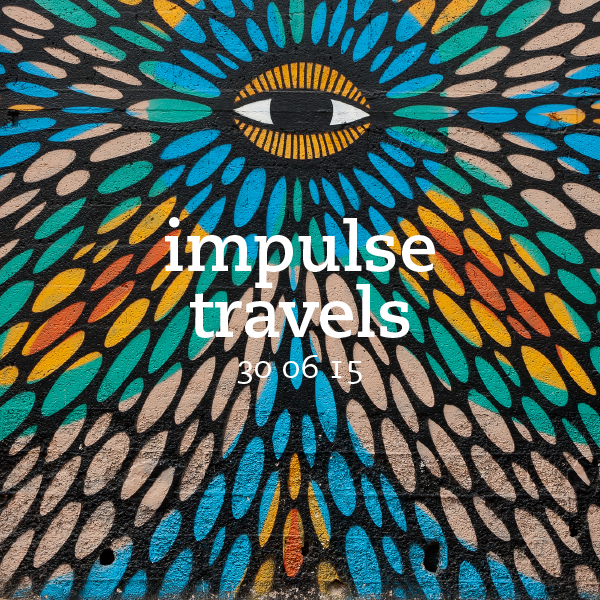 impulse travels radio. episode 182. 30 june 2015.
Check out the latest episode of DJ Lil Tiger and Empanadamn's Impulse Travels Radio Show on WHCR 90.3fm in Harlem and Traklife Radio in downtown L.A.
[audio:https://s3-us-west-2.amazonaws.com/podpulse/impulse.150630-.mp3|titles=dj lil tiger. impulse travels. 30 june 2015.]

» OR DOWNLOAD HERE «
( pc: right-click and save as / mac: option-click )
photo: Jaffa port – Wall 001. Tel Aviv. Israel. | by Flavio~. licensed under a Creative Commons Attribution-NonCommercial 4.0 International License.
This week's show featured new music from Dam-Funk (L.A.), Hiatus Kaiyote + DJ Spinna (Australia + BK), The Internet (L.A.), Illa J + Potatohead People (Vancouver + Montréal + Detroit), Dego (West London), A-wa (Israel), Guud Money (Houston), Matt Bianco + Morsy (UK + BX), Hermitude (New South Wales), Bomba Estéreo (Colombia), Flavia Coelho (Brasil), Uproot Andy (BK) and more.
The show also features tracks from Detroit Swindle (Amsterdam), Karizma (Baltimore), Elènne + Motica + Köyo (Stuttgart + BK + New Caledonia), Jamie XX (UK), Paul Chin + Shigeto (Toronto + Ann Arbor), Nneka (Nigeria + Paris + Germany), Moods x Siam (Nederland + Ghent), Set Mo + Deutsch Duke (Sydney), Los Rakas (Oakland + Panamá), Yellowtail + Jeni Fujita + Hamacide (NYC + Shanghai + Japan), Hudson Mohawke + Ruckazoid + Deveaux (UK + Cali + Philly) and more.