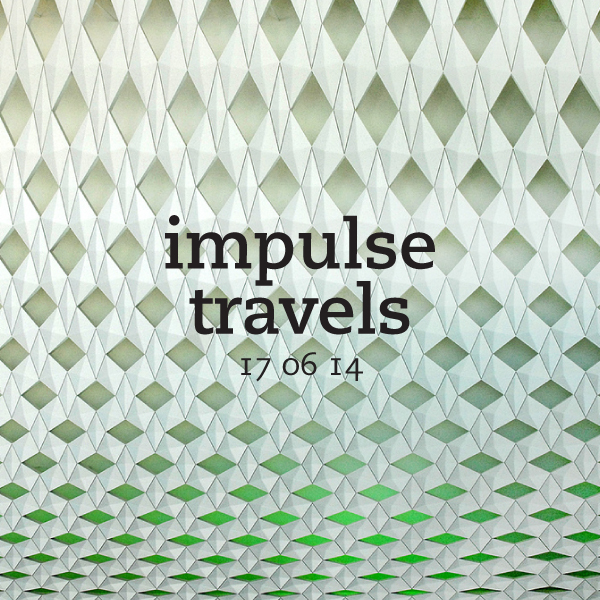 Check out the latest episode of DJ Lil Tiger and Empanadamn's Impulse Travels Radio Show on WHCR 90.3fm in Harlem.
impulse travels radio. episode 137. 17 june 2014.
[audio:http://buhbomp.com/impulse/impulse.140617.mp3|titles=dj lil tiger + empanadamn. impulse travels. 17 june 2014.]
» DOWNLOAD HERE « ( pc: right-click and save as / mac: option-click )
photo: Foyer of the Oslo Opera House. Norway. | by Jean-Pierre Dalbéra. licensed under a Creative Commons Attribution-NonCommercial 4.0 International License.
This week's show featured a World Cup-inspired Brazilian mix by empanadamn flexing some choice broken beat and baile funk selections.
The show also featured new music from Floating Points (UK), Zara McFarlane + Atjazz (UK), Kayper (UK) Abjo (San Diego), Elder Statesmen (New Zealand), Monstah Black (NYC) and Banks + Lido (L.A. + Oslo), as well as tracks from Evan Francis Group (SF + NYC), Fatima (London + Sweden), Blu James (Tampa + London), Hardsoul + Shaun Escoffrey (Amsterdam + UK), Lone (UK), Jorge Ben + Toquinho + DJ Marky (Rio + São Paulo), Fernanda Porto + DJ Patife + Mad Zoo (São Paulo), Vanessa de Mata + Deeplick + Ramilson Maia (Alto Garças + São Paulo), Marcela Mangabeira + Level 2 (Rio + São Paulo), Technozoide + Rosy Aragão + Cosmonautics (São Paulo) and much more.
You can check out empanadman's live mix below, featuring tunes from Yosaku (L.A.), Drumagick (São Paulo), Moonstarr (Montréal + Toronto), Grupo Batuque + Zero db (Rio + España + Londo + Tokyo), Bonde do Rolê + Scotty B + King Tut (Curtiba + Bmore), Tarapi MC (Rio de Janeiro) and more.