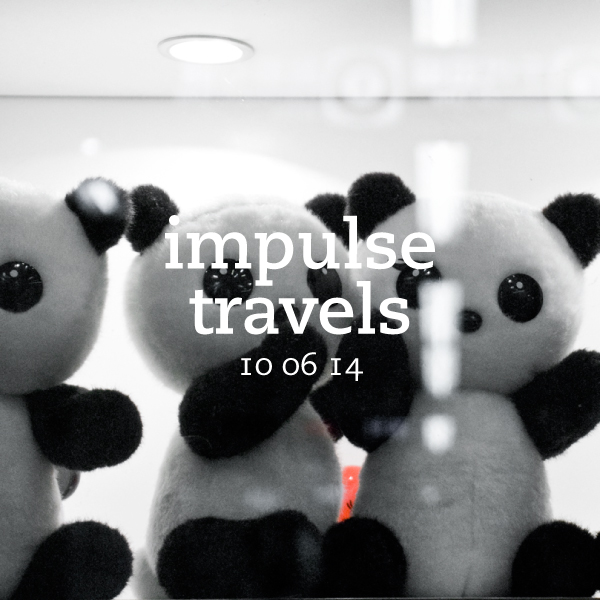 Check out the latest episode of DJ Lil Tiger and Empanadamn's Impulse Travels Radio Show on WHCR 90.3fm in Harlem.
impulse travels radio. episode 136. 10 june 2014.
Audio clip: Adobe Flash Player (version 9 or above) is required to play this audio clip. Download the latest version here. You also need to have JavaScript enabled in your browser.

» DOWNLOAD HERE « ( pc: right-click and save as / mac: option-click )
photo: Meiji-Jingūmae Station. Tokyo. | by midorisyu.
Music this week from Bird (Tokyo), Balkan Beat Box + Ozzie (NYC + Tel Aviv + UK), Kelis + Breach (Harlem + UK), Machinedrum (BK), MNEK (UK), Sable + Basenji (Australia), 2000F + J Kamata (Denmark), Hamacide (Tokyo + ATL), Donae'o + Haddaway (UK + Trinidad + Germany), Tigerlight (London + Berlin), Riddim Commission (UK) and more.