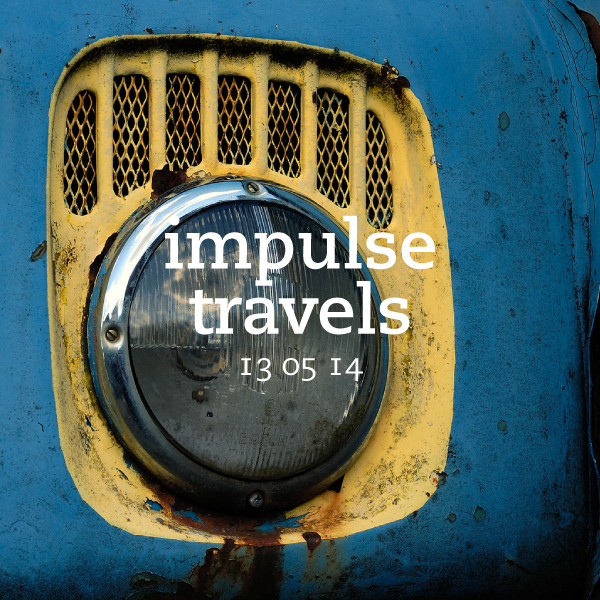 photo: Sweden. | by Mikael Tigerström.
Check out the latest episode of DJ Lil Tiger and Empanadamn's Impulse Travels Radio Show on WHCR 90.3fm in Harlem.
impulse travels radio. episode 132. 13 may 2014.
Audio clip: Adobe Flash Player (version 9 or above) is required to play this audio clip. Download the latest version here. You also need to have JavaScript enabled in your browser.

» DOWNLOAD HERE « ( pc: right-click and save as / mac: option-click )
This week's show featured a live guest Impulse mix of really dope house/tech house from Nervous Records and Moody Recordings producer Morsy.
The show also featured new music from Little Dragon (Sweden), Fatima (London + Sweden), Quantic (UK + Colombia), Blu James (London + Tampa), Anthony Valadez + King Most (L.A. + S.F.) and Detroit Swindle + Sandra Amarie (Amsterdam + Berlin), as well as tunes from AbJo (San Diego), Zara Macfarlane + Alex Sessions (London), Ikebe Shakedown (Brooklyn), Soundsci (The Bronx + UK), Christian Prommer + KG (Munich), Rhemi + Tess Leah (UK), Twilight + Kon (Bay Area + Boston), Moonstarr + Kelly Nunes (Montréal + Toronto) and more.
You can check out Morsy's mix below, which includes tracks from Tedd Patterson + Tracy Hamlin (NYC + Bmore), Miguel Migs + Evelyn "Champagne" King + Hardsoul (SF + The Bronx + Amsterdam), Belocca (Hungary), Kenny Dope + Josh Milan (NYC), Gabriel Rocha (Uruguay), Jesus Nava + Karlos Kastillo (México), Catz 'n Dogz (Poland + Berlin), Rob Mirage (NYC), Jason Chance (London), DJ Sneak + Duke Dumont (PR + Chicago + UK), Cube Guys + David Penn (Milan + España), Noone Castelo (Belgrade) and, of course, Morsy himself.
photo: Astoria. Queens. NYC. USA. | by 12th St David.