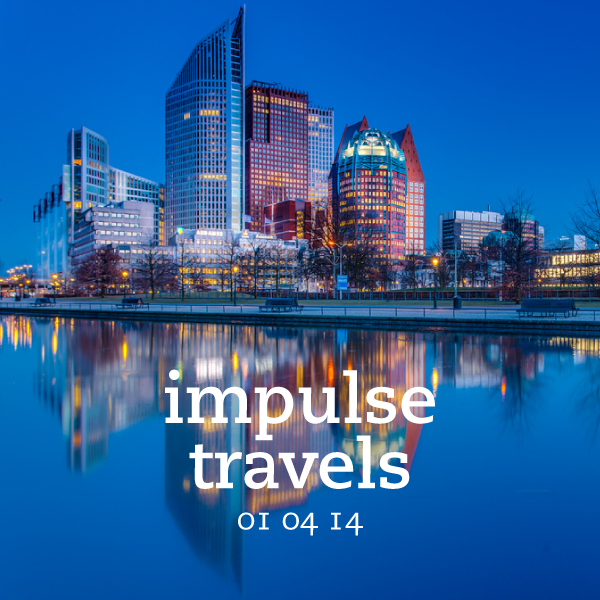 Check out the latest episode of DJ Lil Tiger and Empanadamn's Impulse Travels Radio Show on WHCR 90.3fm in Harlem.
impulse travels radio. episode 126. 01 april 2014.
Audio clip: Adobe Flash Player (version 9 or above) is required to play this audio clip. Download the latest version here. You also need to have JavaScript enabled in your browser.

» DOWNLOAD HERE « ( pc: right-click and save as / mac: option-click )
We featured two live mixes, one each from Empanadamn and Lil Tiger.
We also played music from Pharrell + D-Felic (Virginia + Den Haag), Domu (UK), Los Rumbaney + Bombón Crew (Peru + Houston), OBaH (NYC), SBTRKT (UK), Lady Alma (Philly), Mighty Talent (Aruba), Alsarah + The Nubatones + Boddhi Satva (BK + Sudan + Central African Republic), Machel Montano (Trinidad), Youth X-Treme (YX3M) (Aruba), Trona + Mr. Chatman + Splatinum (Seattle), Red Astaire + DJ Baby Jae (Sweden + Houston), Soulphiction + Project Matt (Stuttgart + NYC), Mr. Pauer + Ana and Maye Osorio + Rafasloop (Miami + Venezuela), Ibibio Sound Machine (London + Nigeria), Louie Futon (Philly) and more.
Lil Tiger's mix included a mini-tribute to the late Frankie Knuckles (R.I.P.), while Empanadamn's boasted music from Electric Bodega (Staten Island), Blood Orange (London + NYC), Zeds Dead + Major Lazer + Elephant Man (Toronto + L.A. + Jamaica), Breach (UK), Björk + Eumir Deodato (Iceland + Brasil), Mapei + Small Town DJs (Rhode Island + Stockholm + Calgary), Branchez + Tony Quattro (NYC), Roots Manuva + Bondax (UK) and more.
You can check out Empanadamn's mix here:
photo: Den Haag. Nederland. | by Tom Roeleveld.