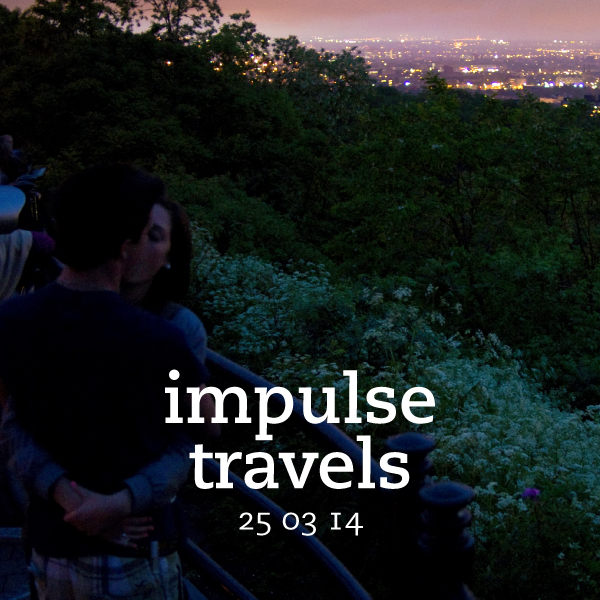 Check out the latest episode of DJ Lil Tiger and Empanadamn's Impulse Travels Radio Show on WHCR 90.3fm in Harlem.
impulse travels radio. episode 125. 25 march 2014.
[audio:http://buhbomp.com/impulse/impulse.140325.mp3|titles=dj lil tiger. impulse travels. 25 march 2014.]
» DOWNLOAD HERE « ( pc: right-click and save as / mac: option-click )
This week's show featured new music from SBTRKT (UK), Domu (UK), Roberto Junior + Bombón's Panchitron (México + Houston), DJ Center + OBaH (NYC), Soulphiction + Project Matt (Stuttgart + NYC), DJ Day (Palm Springs), Mista Chatman + Sistah Luv (Seattle), Mr. Pauer + Ana and Maye Osorio + Afro Kumbé (Miami + Venezuela), Pharrell + D-Felic (Virginia + Den Haag), Débruit + Alsarah (Paris + Sudan), AlunaGeorge + Kaytranada (UK + Montréal), Ibibio Sound Machine (London + Nigeria), Odesza + Madelyn Grant (Seattle + Michigan) and more.
We also featured tunes from The Flexican + SirOJ (Amsterdam), Pomo (Montréal), Lady Alma (Philly), Manchildblack + Ian Friday (NYC), Lone (UK), Kaidi + Dego (UK), Hiatus Kaiyote (Melbourne), Jazzanova + Paul Randolph + Kuniyuki (Germany + Detroit + Japan), お取置き (Noo-Bap) (Montréal), DJ Baby Jae (Houston), Kenny Dope + Raheem Devaughn (NYC + Jersey), FS Green (Amsterdam), Kris Bowers + Julia Easterlin (NYC + Boston) and more.
photo: Montréal. Québec. Canada. | by |vv@ldzen|.